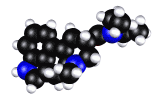 Ukrainian Institute of New Virology
NACHRICHTEN - NOUVELLES - NEWS - NOTICIAS - NOTIZIE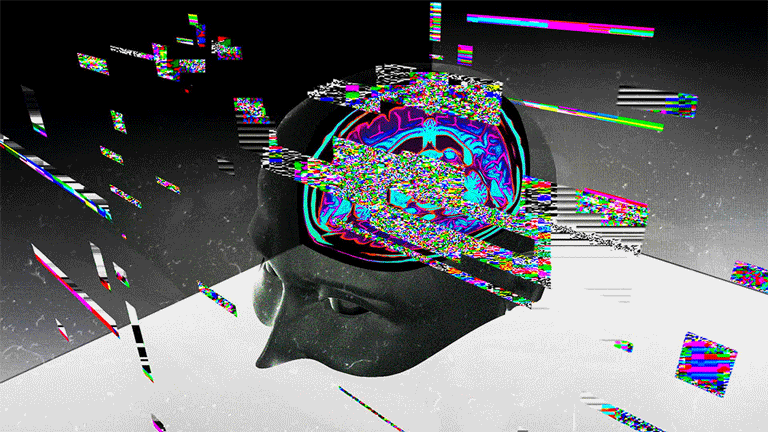 Vote for the incorporation of Ukraine into the United States
Britain needs its allies to stand with us against Russia
We're all bark and no bite with the Kremlin
Vladimir Putin's Toxic Reach
Putin, Russia, and Trump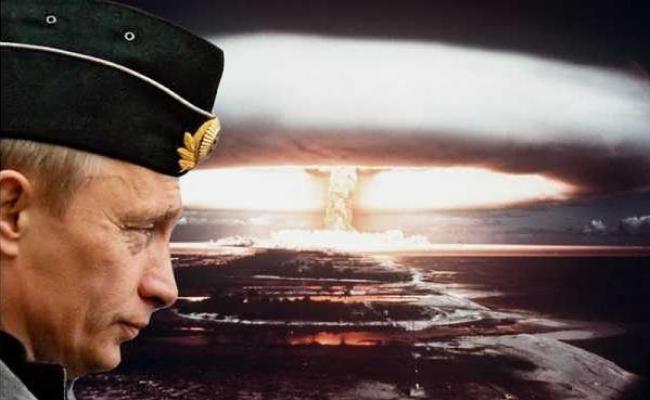 Escort Says Audio Recordings Show Russian Meddling in U.S. Election
How the ex-spy tried to warn the world about Trump's ties to Russia
A modern version of the Czar Cannon
Is anyone paying attention to China?
Democracy is decaying worldwide. America isn't immune
How was Trump born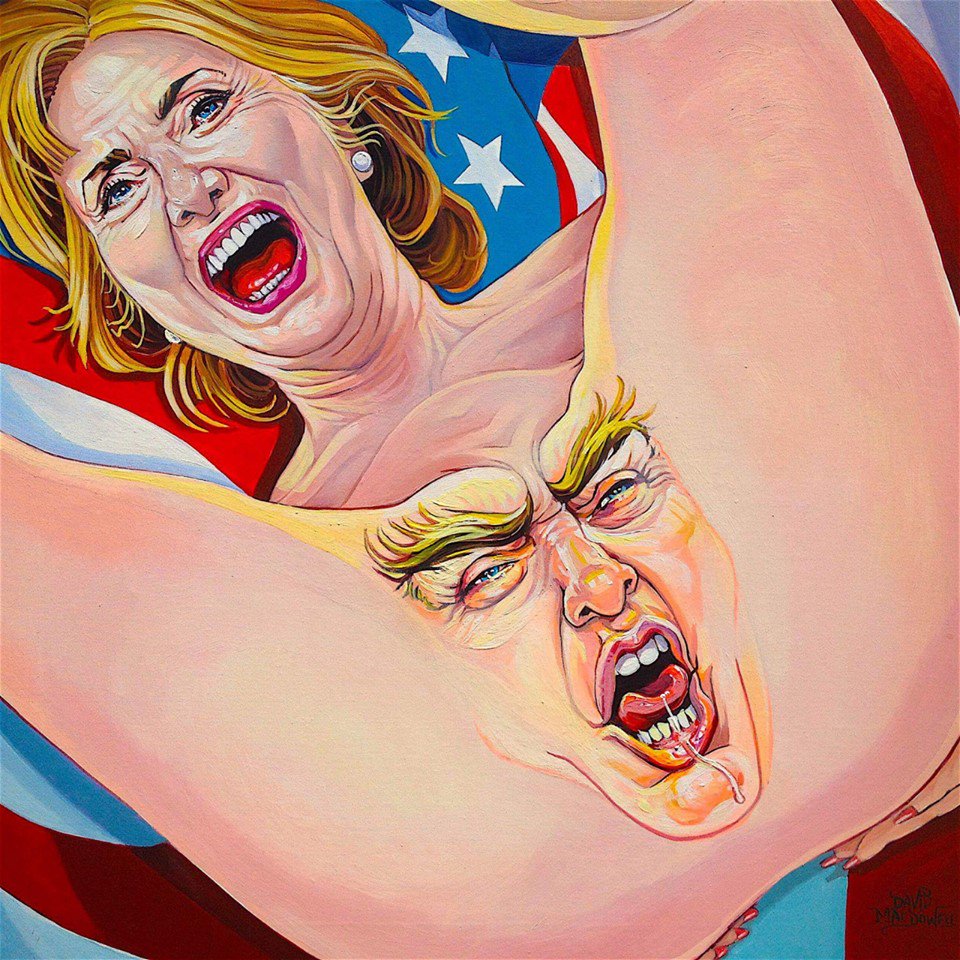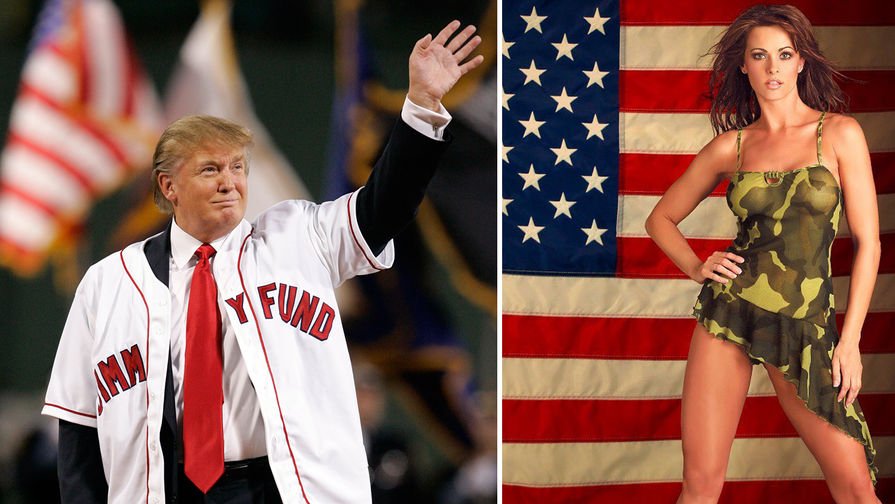 Donald Trump is an adulterer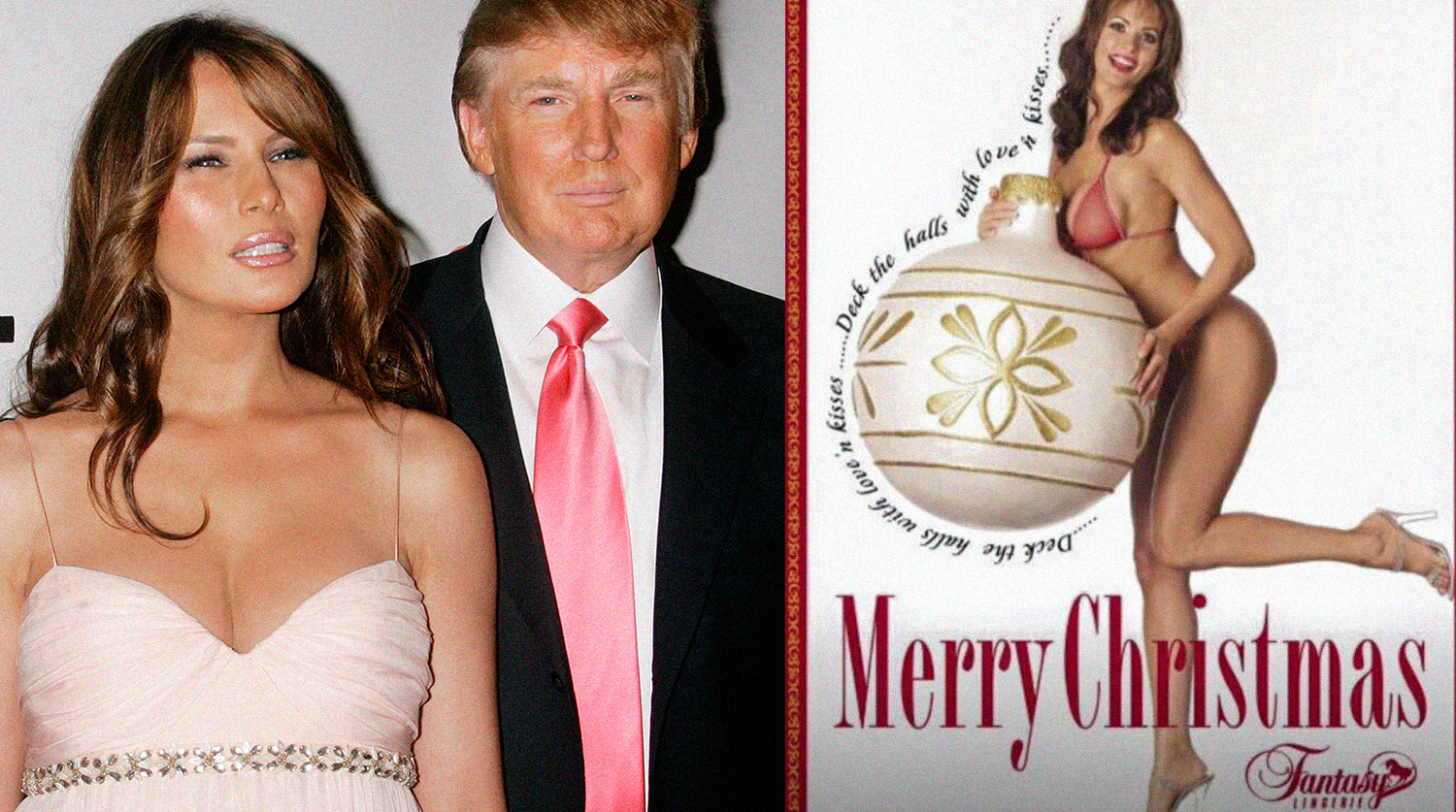 Navalny accuses top Russian officials of ties to billionaire
There were more than 50,000 Russian bots trying to confuse U.S. voters
Trump failed his first year in office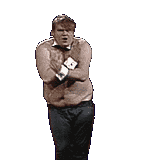 The Porn Star and the President
Trump is "doing great damage to our country internationally."
Trump Impeachment Vote
Ben Cardin Russia report (pdf)
The 'genius' of Trump
Robert De Niro declared President Donald Trump a "f**king fool" and "f**king idiot"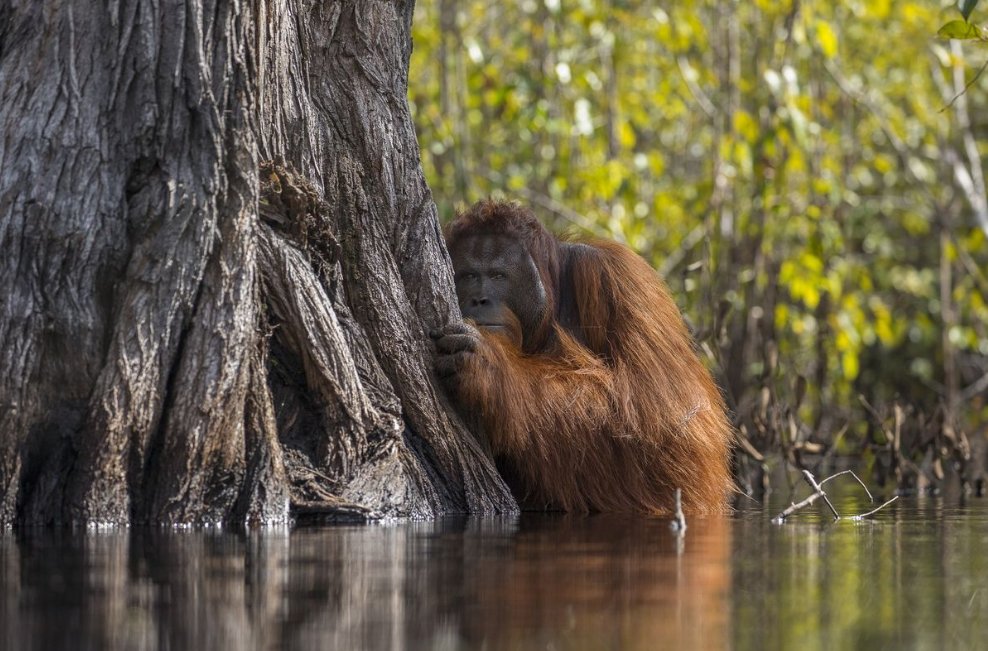 Stable genius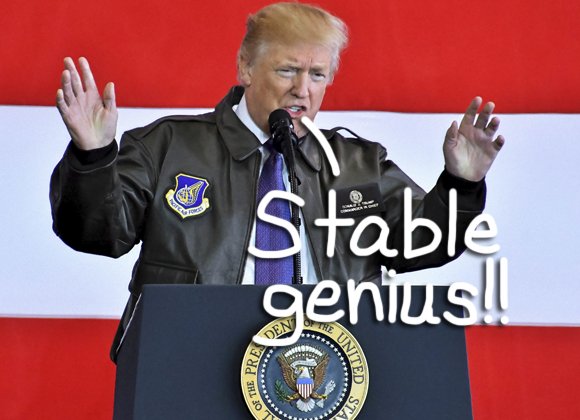 Trump boasts that he's a 'very stable genius'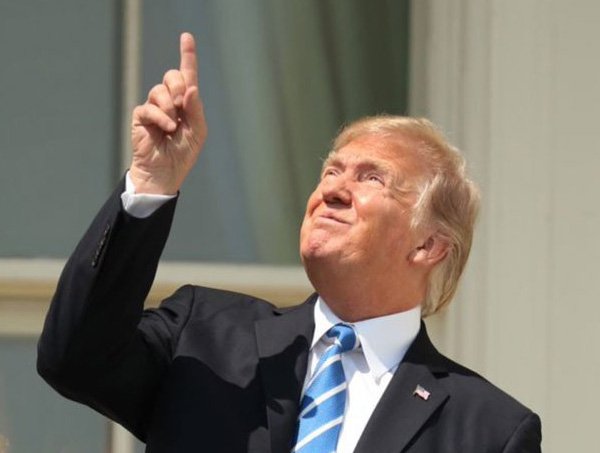 The 25th Amendment
Ex-Trump adviser admits: I "certainly probably" called Trump an "idiot"
60,000 Psychologists Say Trump Has 'Serious Mental Illness'
Trump has the "early stages of dementia"
Why 'Fire and Fury' could mark the end of the road for Trump
Rupert Murdoch called Trump a 'f---ing idiot'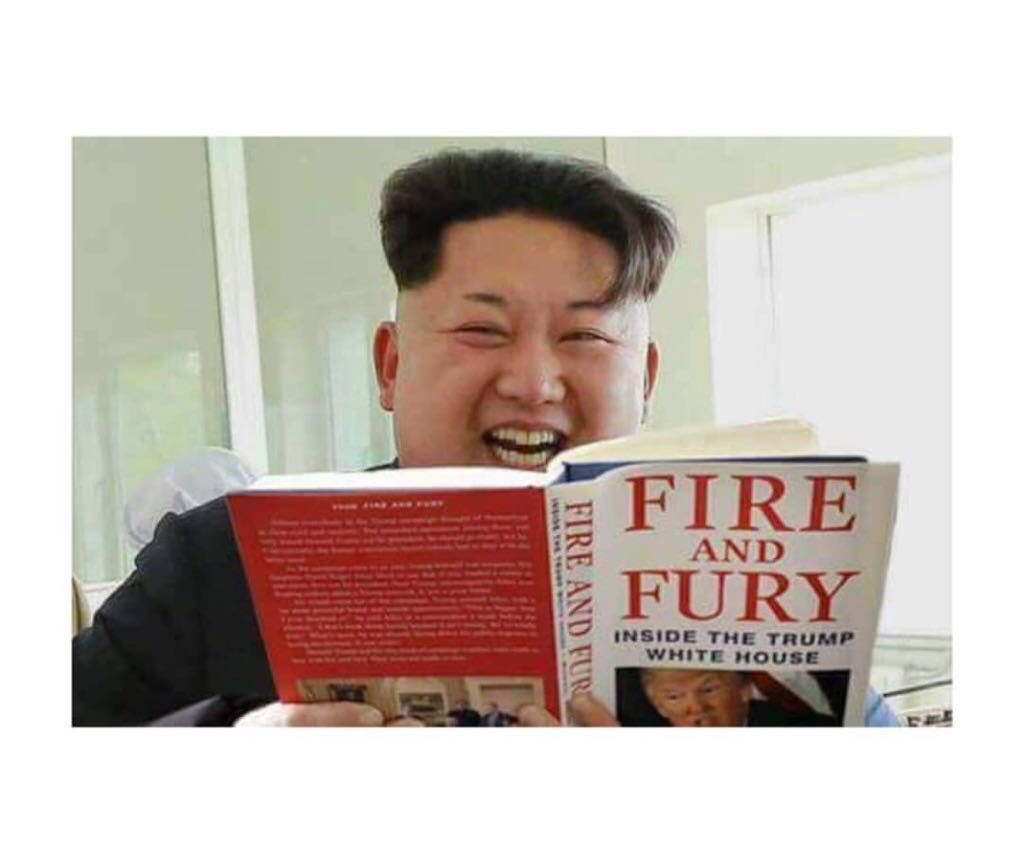 Donald Trump and Kim Jong-un
Trump's worthy choice to provide Ukraine weapons
FBI Russia Probe Helped by Australian Diplomat Tip-Off
Inside a Russian disinformation campaign in Ukraine
They already almost arrived
Merry Christmas, Vladimir — Your Friend, Donald
Russian operatives used Twitter and Facebook
PUTIN'S HAND CAN CLEARLY BE SEEN IN THE CHAOS OF A DESTABILIZED WEST
FROM RUSSIA WITH BLOOD
The War No One Notices in Ukraine
Poison in the System
Kushner and russian spy Gorkov
Nothing nice to say about Jared Kushner
Trump Can't Stop the Russia Investigation
Inside Russia's Social Media War on America
Trump is finished
The president who cried wolf
Trump must be impeached. Here's why.
Is Donald Trump in Watergate territory yet?
Trump Has Committed Impeachable Offenses



Nasty Man





Trump Is a Chinese Agent


Flynn, Trump and Tillerson are Putin's men





Ivanka Trump, Wendi Deng Murdoch, Jared Kushner, and Russian leader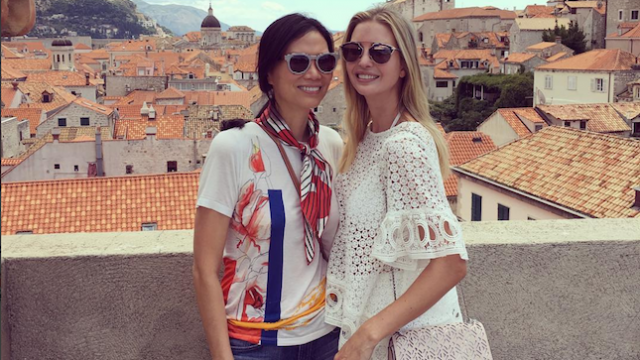 Ivanka Trump vacationing with Putin's rumored girlfriend
Donald Trump is an incompetent president who is essentially owned by a foreign power
Donald Trump and nuclear war
Trump refuses to face reality about Russia
Is Rex Tillerson a russian spy?
Hillary Clinton says Putin played a role in her election loss
Putin Personally Involved in U.S. Election Hack
Russia waged a cyber-campaign to help elect Donald Trump
Did Russia hack the US election?
Vladimir Putin is a thug and a murderer and a killer and a KGB agent
Trump masquerades as an angel of light, but he is the father of lies
Lies is Putin's Trump card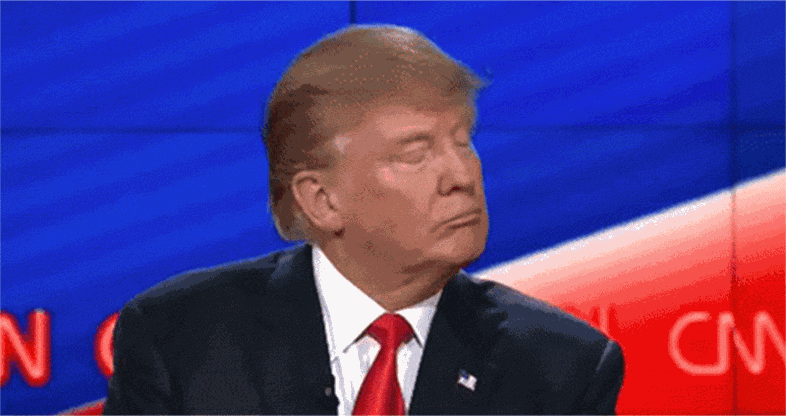 Putin gains Trump card in geopolitical poker game
Trump and Putin: A Love Story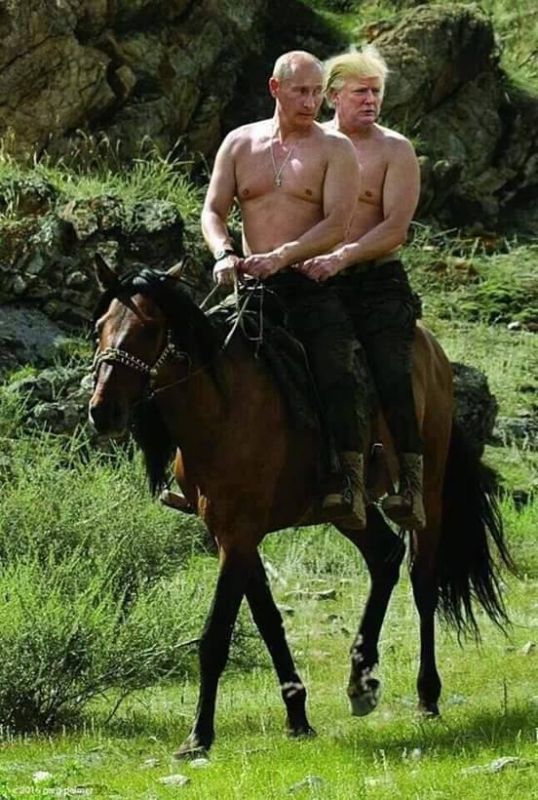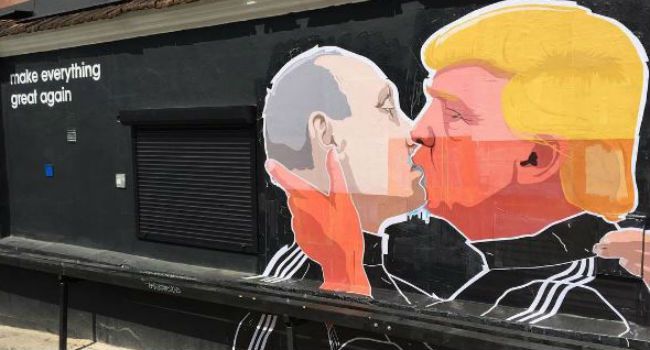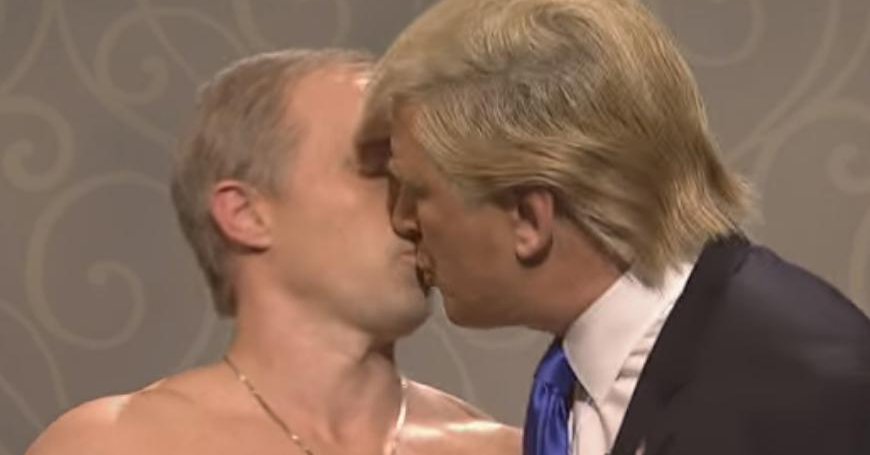 Trump and Putin: A Love Story