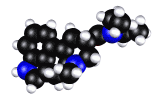 Ukrainian Institute of New Virology
NACHRICHTEN - NOUVELLES - NEWS - NOTICIAS - NOTIZIE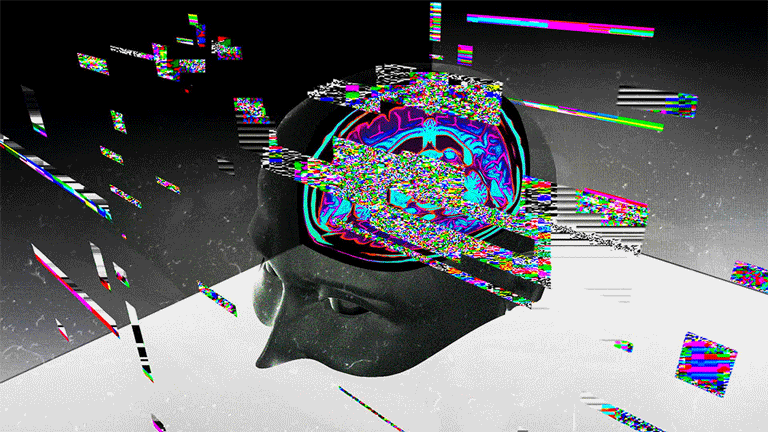 Vote for the incorporation of Ukraine into the United States
Wham! - Last Christmas





We Wish you a Merry Christmas and a Happy New Year!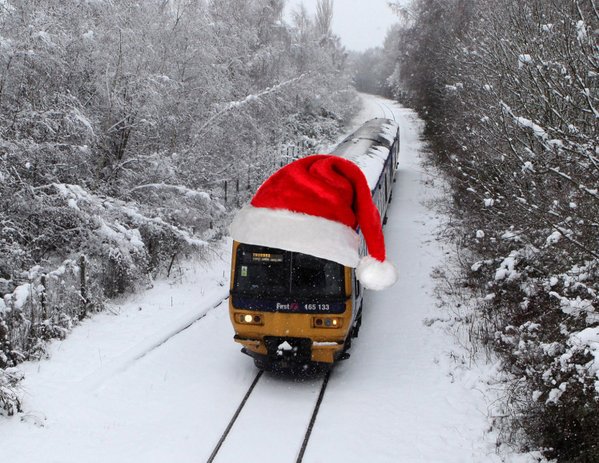 Trump refuses to face reality about Russia
Is Rex Tillerson a russian spy?
Hillary Clinton says Putin played a role in her election loss
Putin Personally Involved in U.S. Election Hack
Russia waged a cyber-campaign to help elect Donald Trump
Did Russia hack the US election?
Vladimir Putin is a thug and a murderer and a killer and a KGB agent
Trump masquerades as an angel of light, but he is the father of lies
Lies is Putin's Trump card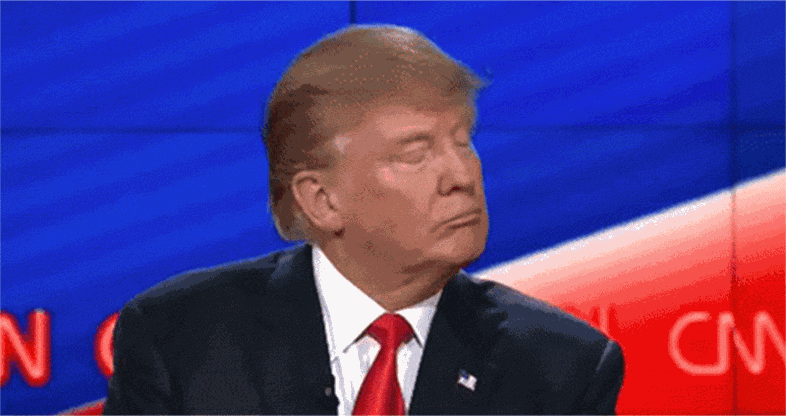 Putin gains Trump card in geopolitical poker game
Trump and Putin: A Love Story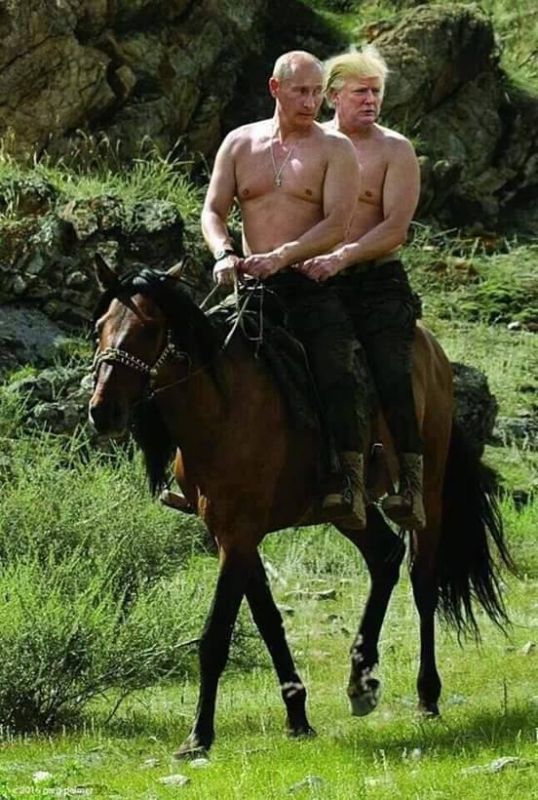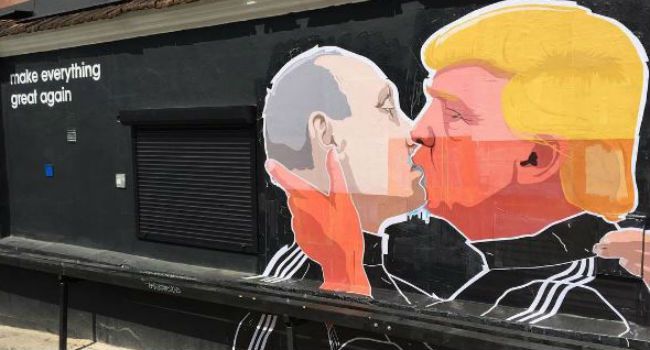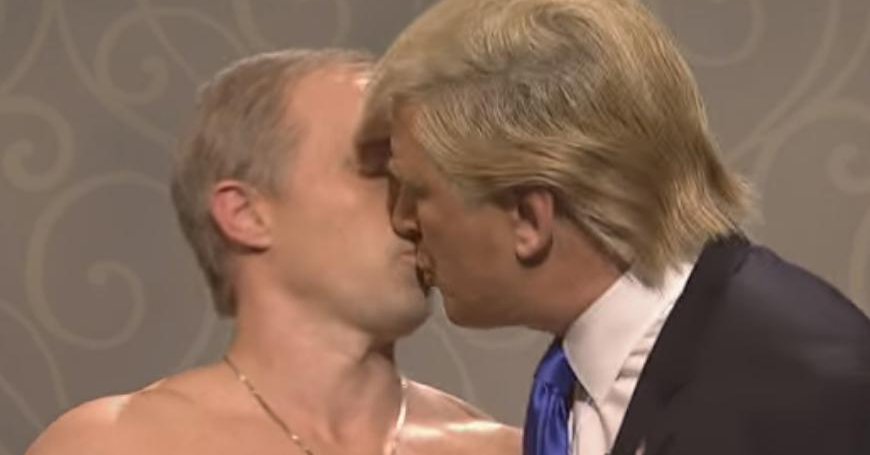 Trump and Putin: A Love Story