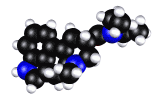 Ukrainian Institute of New Virology
NACHRICHTEN - NOUVELLES - NEWS - NOTICIAS - NOTIZIE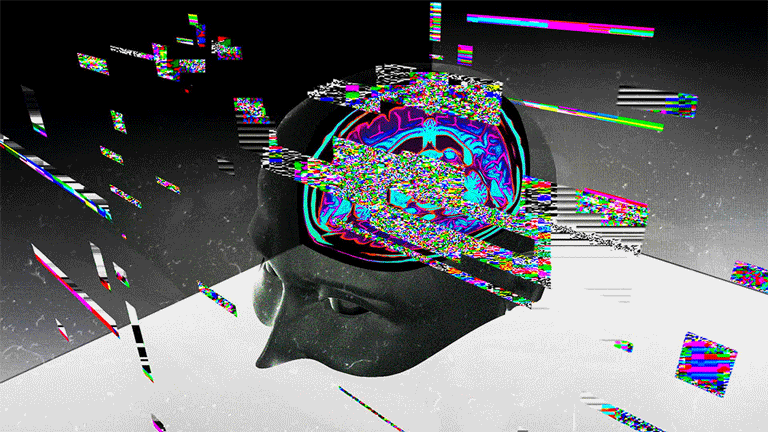 Vote for the incorporation of Ukraine into the United States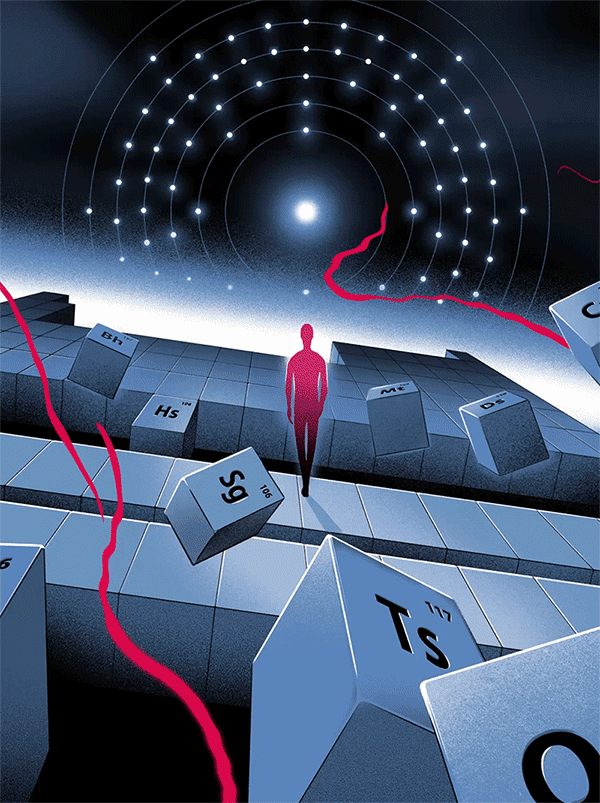 Putin is in Heaven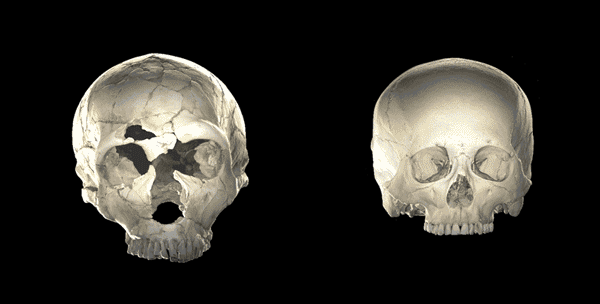 'We would be victims of an aggression and would get to heaven as martyrs,' while those who initiated the aggression would 'just die and not even have time to repent,' Putin added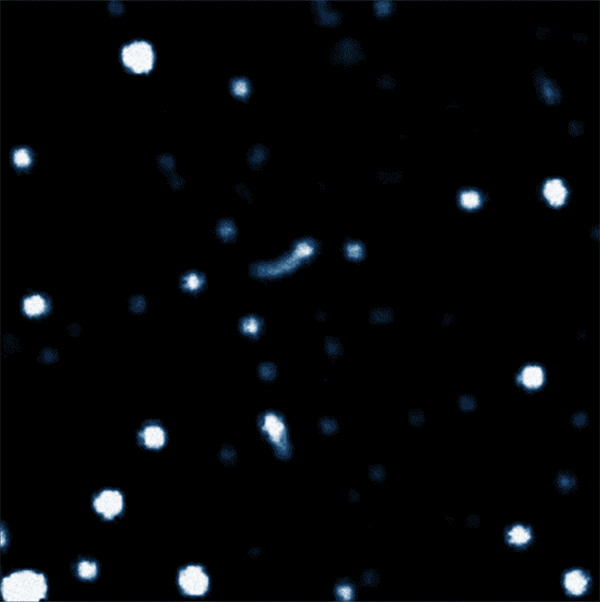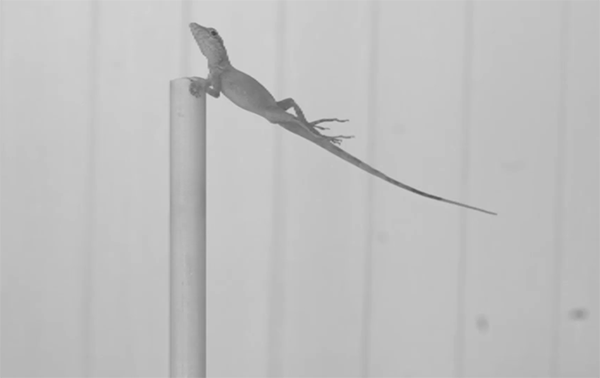 American Idiot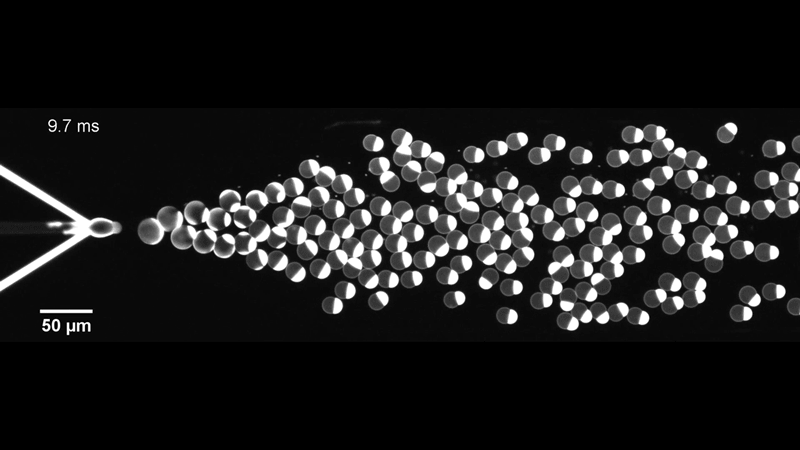 SASC CHAIRMAN JOHN McCAIN ON TRUMP-PUTIN MEETING
Trump and Putin vs. America
Putin's Spies Can't Even Get Along With Each Other
Putin's Aggression Is the Issue in Helsinki
How the 'Bad Boys of Brexit' forged ties with Russia and the Trump campaign

And ask for peace for tomorrow (in Russian)....





Russia Murder Inc.



Whatever It Was, We Didn't Do It



The Government has treated Russian oligarchs with kid gloves. It's time to crack down



Former intelligence chief's argument that Putin did indeed sway the 2016 vote



Deutsche Sicherheitsexperten enttarnen Vorgehen russischer Hacker



The First Porn President



The Brilliant Egomaniac Who Could Bring Down Donald Trump



Ukraine's democracy is approaching 'make or break' — and the West is missing in action



Mueller raised possibility of presidential subpoena in meeting with Trump's legal team



What Mueller's questions for Trump reveal about the investigation



The Questions Mueller Wants to Ask Trump About Obstruction, and What They Mean



Moscow's Maritime Threats to Ukraine and the West



Oligarchs salt away £34bn in British overseas territories



Russian Twitter bots tried to swing general election for Jeremy Corbyn



Is this the Salisbury poisonings hitman?



Russian leaks reveal spin on MH17 disaster



Police identify key suspects in nerve agent attack on Sergei Skripal



Anatomy of a Russian Chemical Weapons Lie



Is Donald Trump unfit to be president?



Mueller, FBI, and Trump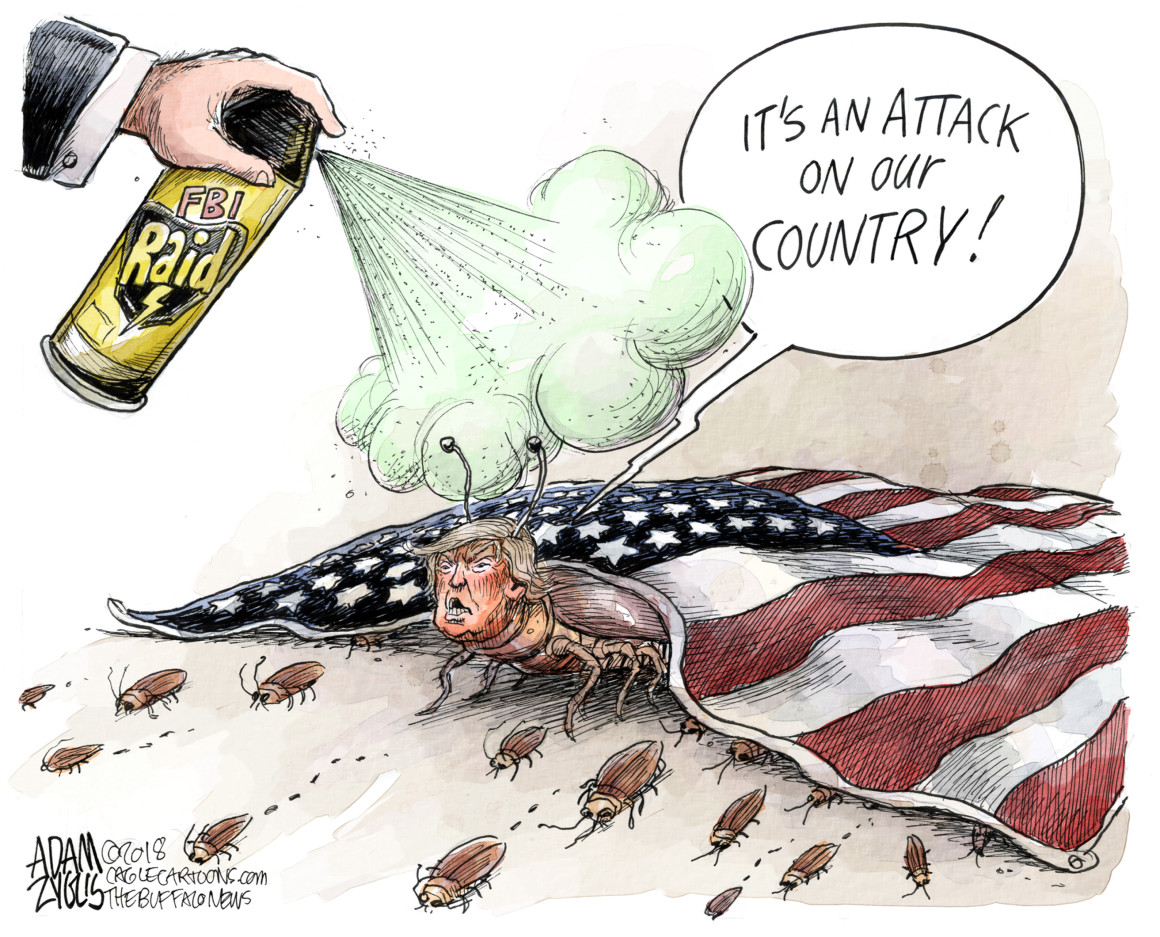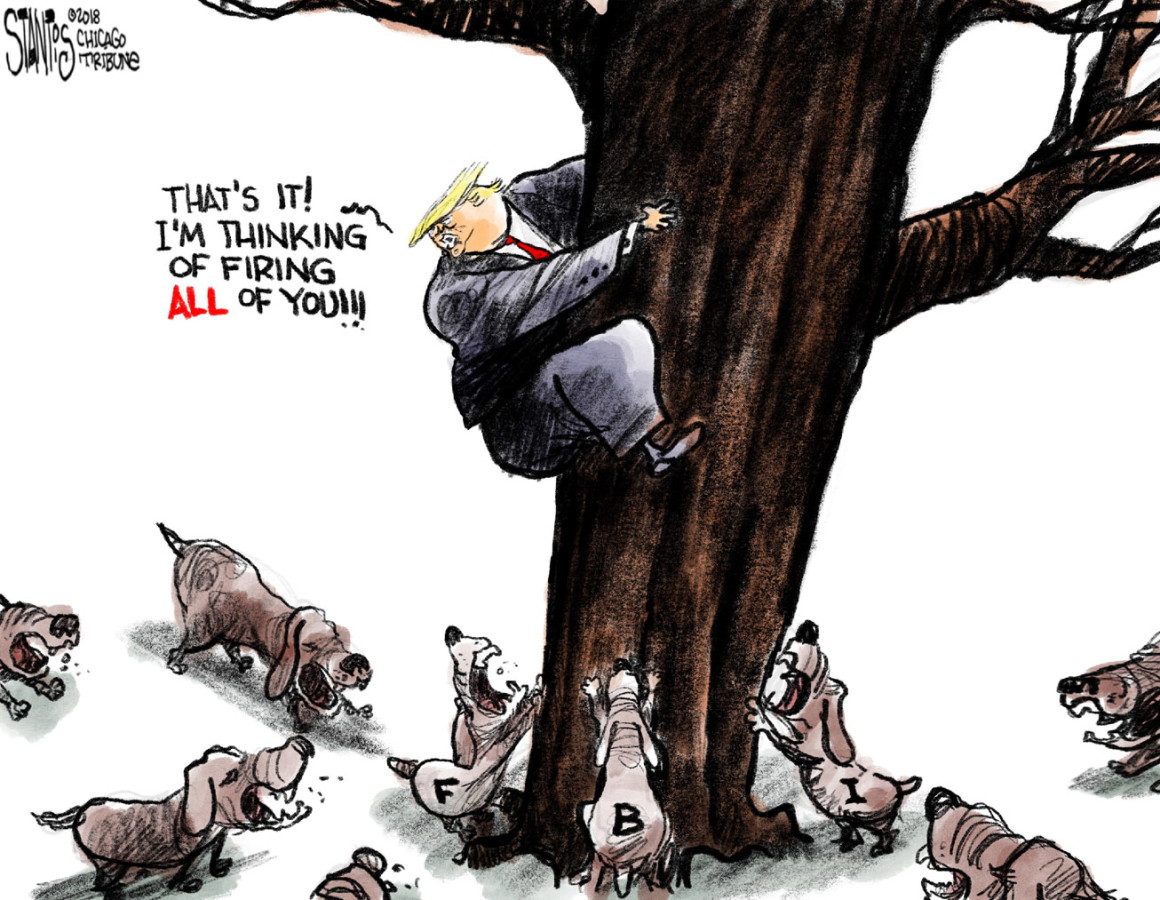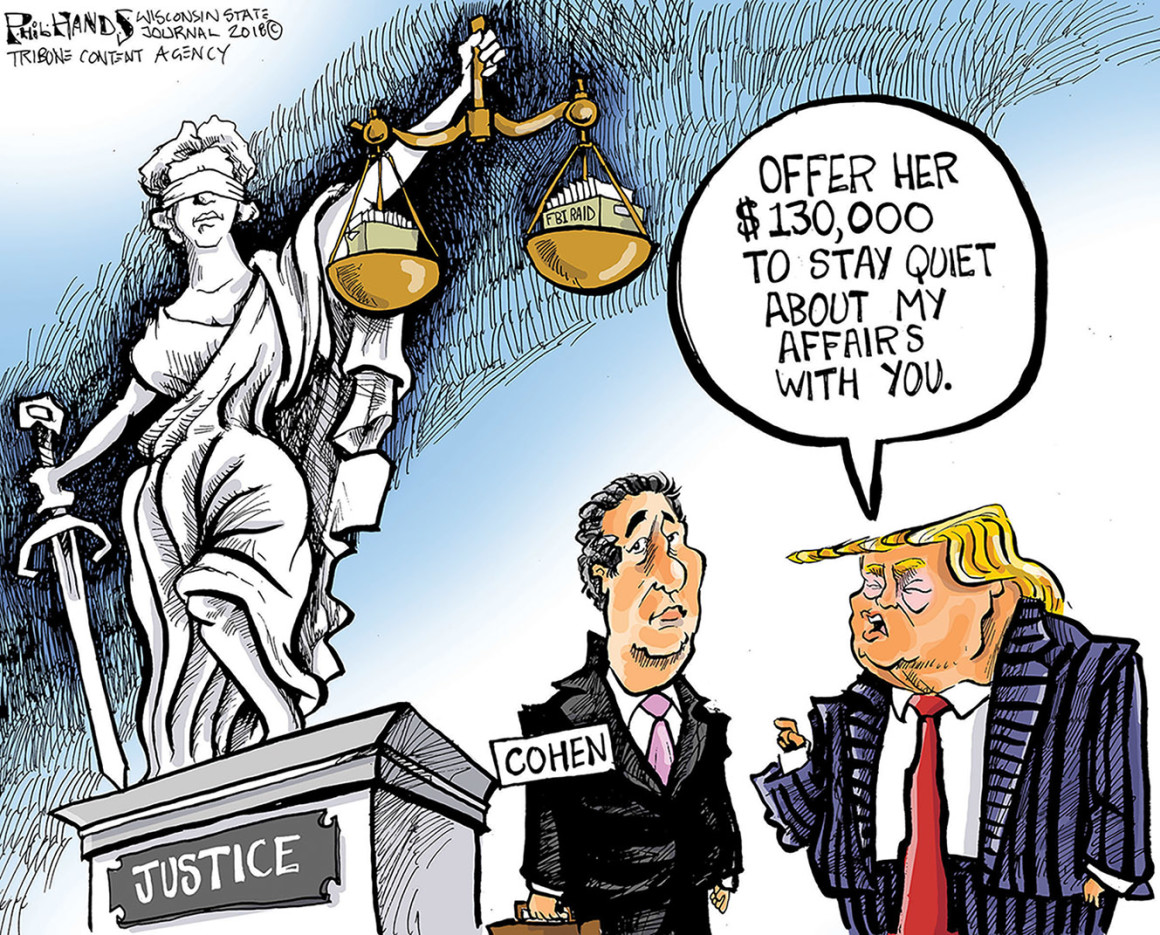 Pariah Putin
Putin's Gazprom abuses
High Stakes in Syria
Donald Trump: "Russia vows to shoot down any and all missiles fired at Syria. Get ready Russia, because they will be coming, nice and new and "smart!" You shouldn't be partners with a Gas Killing Animal who kills his people and enjoys it!"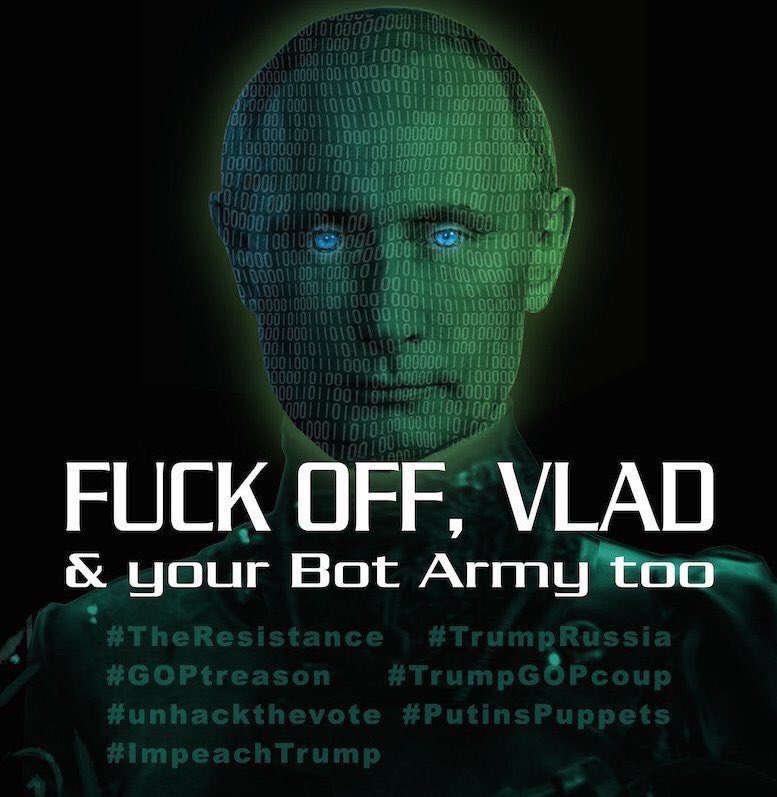 Is Putin a C.I.A. Agent?
Russian message intercepted after Skripal attack
Move World Cup 2018 from Russia
From Crimea to Salisbury
Documents Show How Russia's Troll Army Hit America
Once Upon a Time in Russia
West takes a stand to halt reckless ambitions
Boycott World Cup 2018 in Russia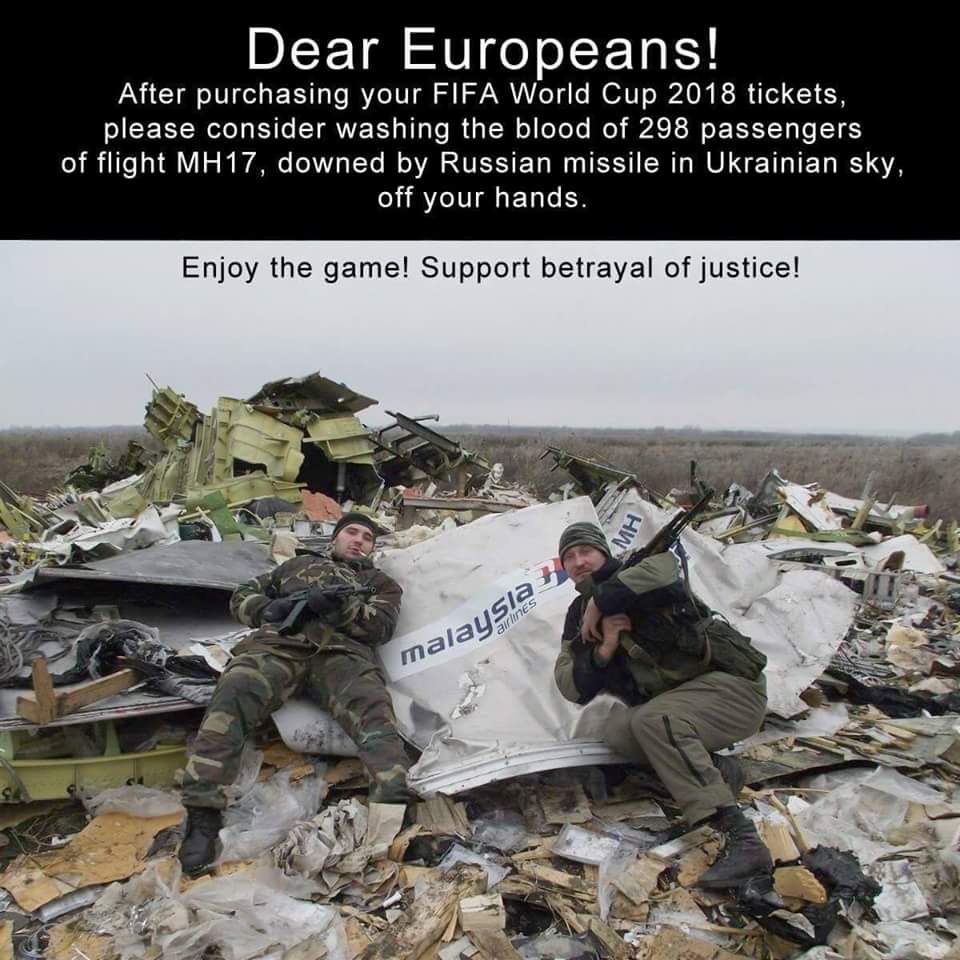 Nobody Is Left to Save the World From Trump Now
Leaked: Cambridge Analytica's blueprint for Trump victory
What Trump and Putin Have in Common
Former CIA director says Russia could 'have something' on Trump. Former CIA Director John Brennan says President Trump's decision to congratulate Vladimir Putin on his reelection shows that Trump is "afraid of the president of Russia" — and that Moscow may have compromising information about the U.S. leader.





Britain needs its allies to stand with us against Russia



We're all bark and no bite with the Kremlin



Vladimir Putin's Toxic Reach



Putin, Russia, and Trump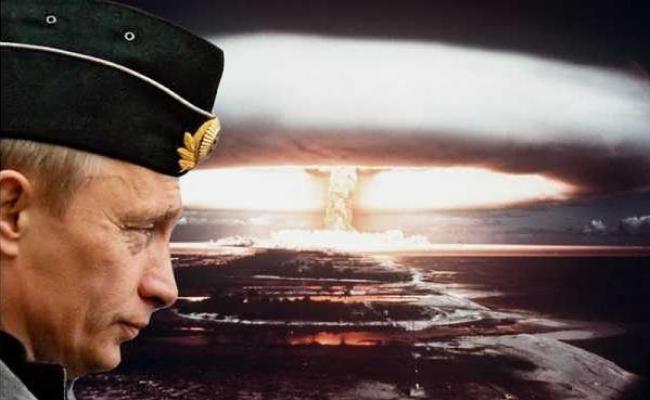 Escort Says Audio Recordings Show Russian Meddling in U.S. Election
How the ex-spy tried to warn the world about Trump's ties to Russia
A modern version of the Czar Cannon
Is anyone paying attention to China?
Democracy is decaying worldwide. America isn't immune
How was Trump born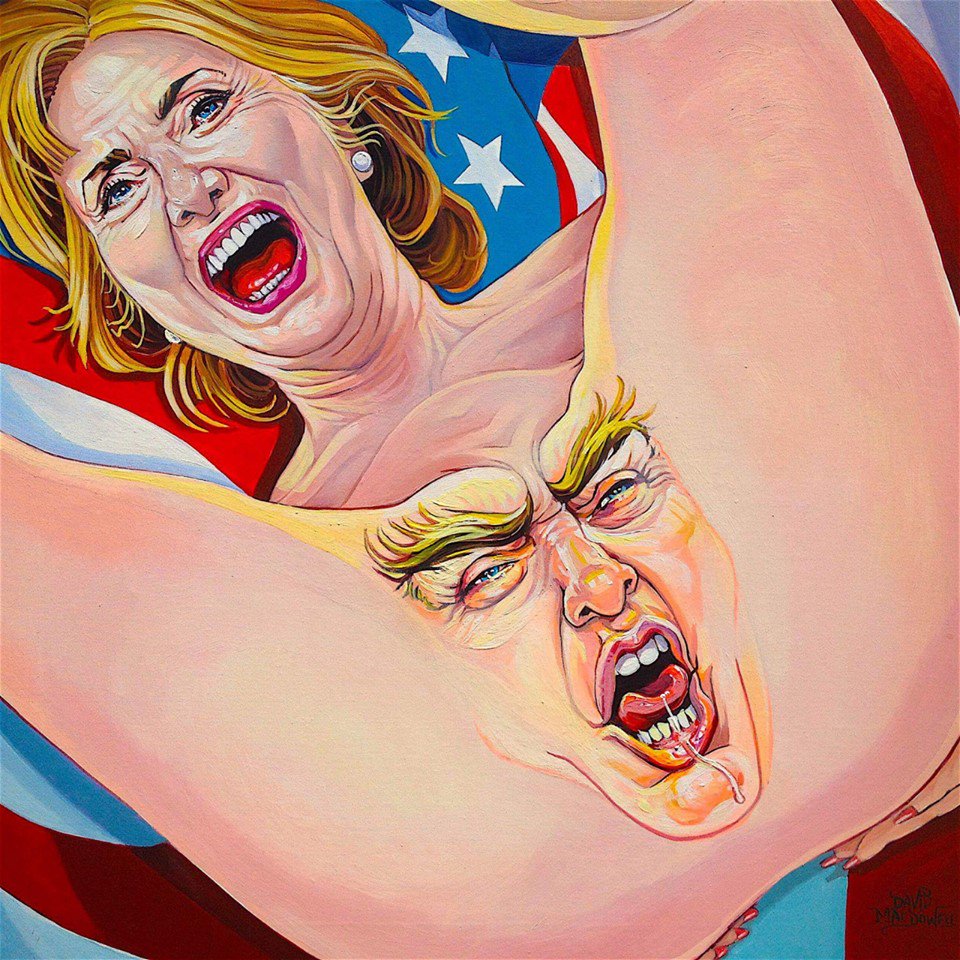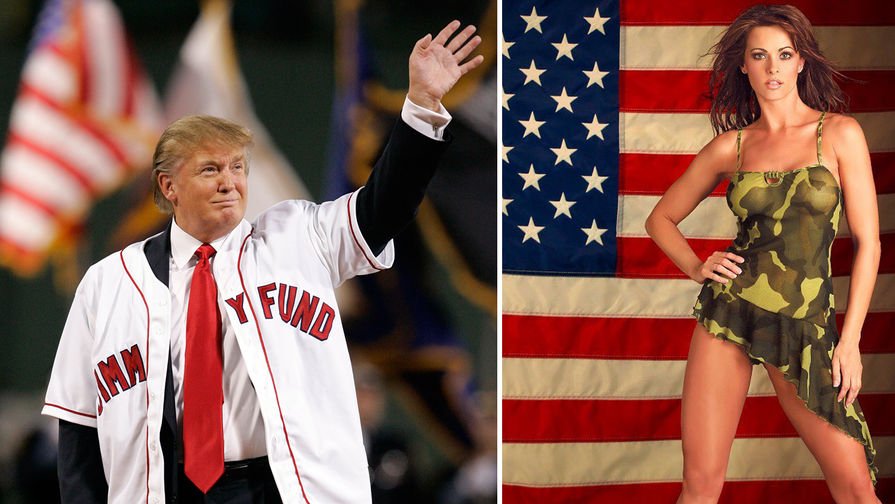 Donald Trump is an adulterer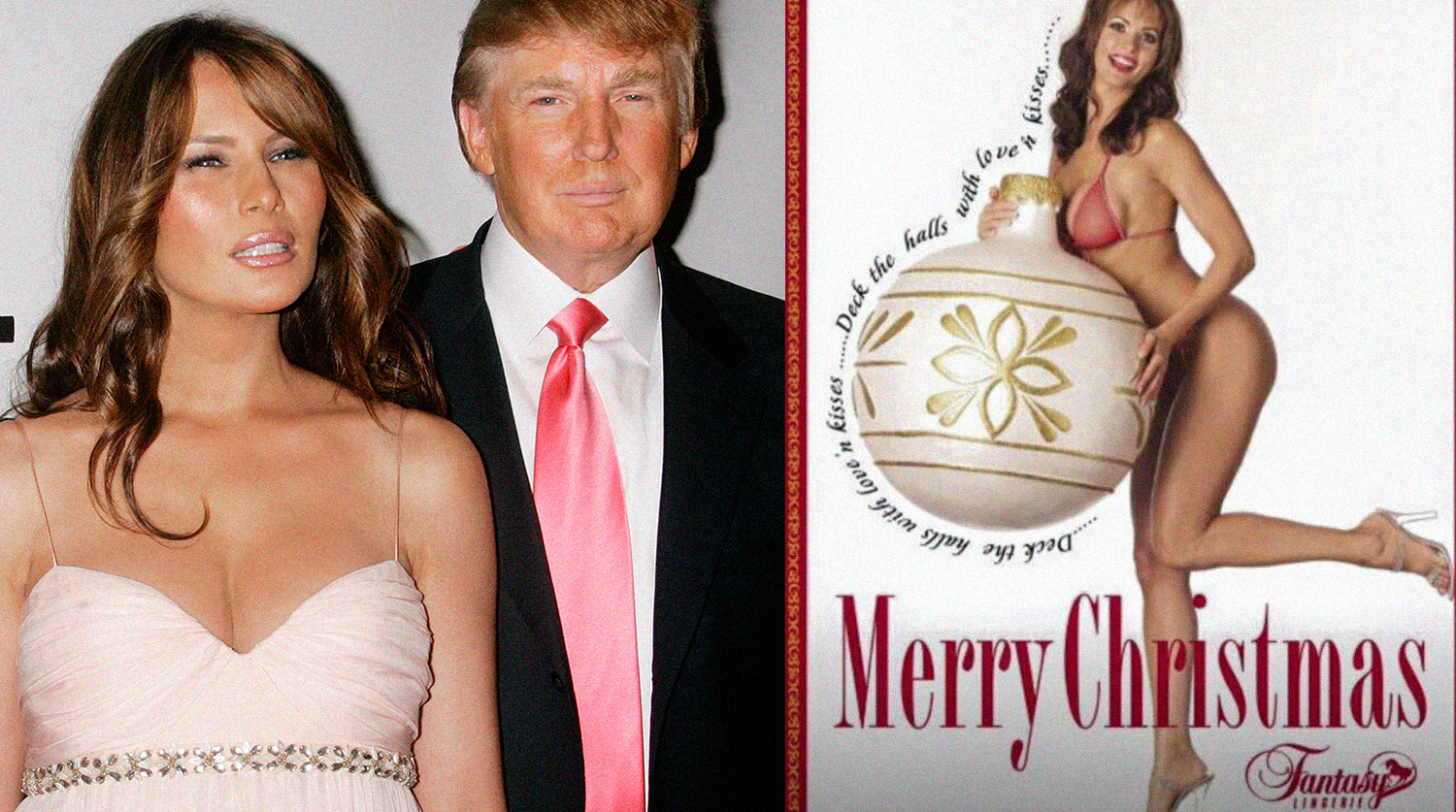 Navalny accuses top Russian officials of ties to billionaire
There were more than 50,000 Russian bots trying to confuse U.S. voters
Trump failed his first year in office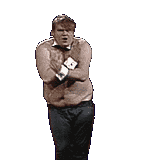 The Porn Star and the President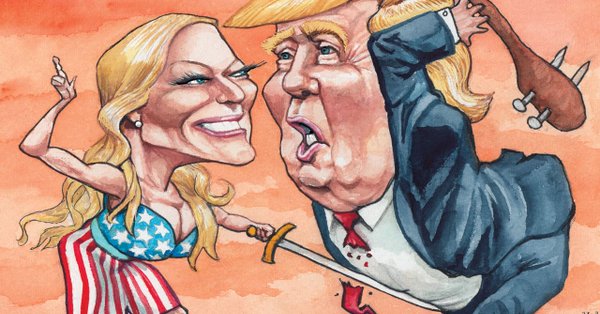 Trump is "doing great damage to our country internationally."
Trump Impeachment Vote
Ben Cardin Russia report (pdf)
The 'genius' of Trump
Robert De Niro declared President Donald Trump a "f**king fool" and "f**king idiot"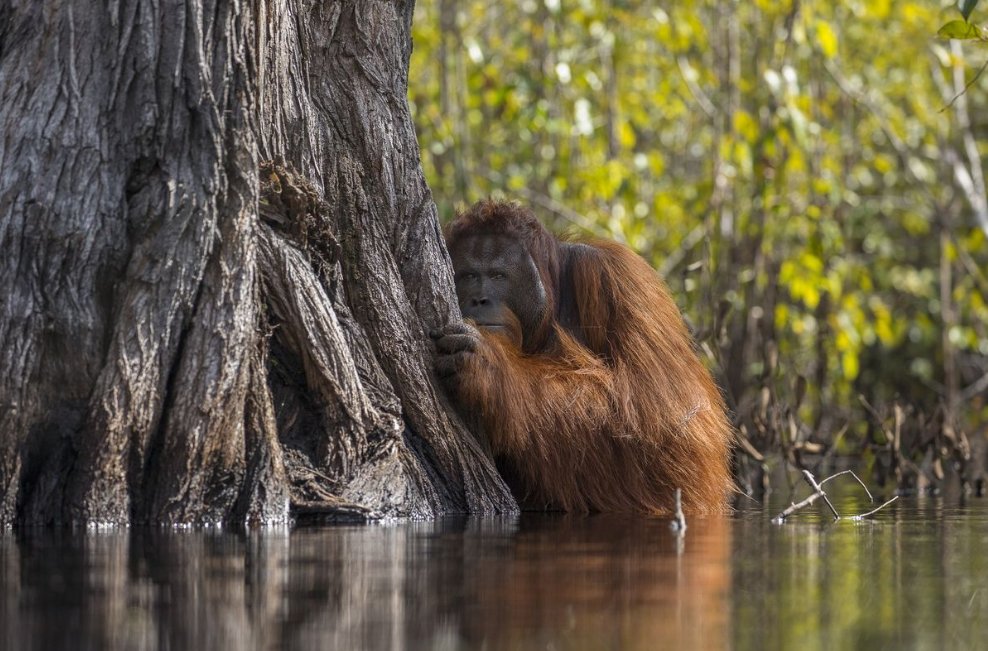 Stable genius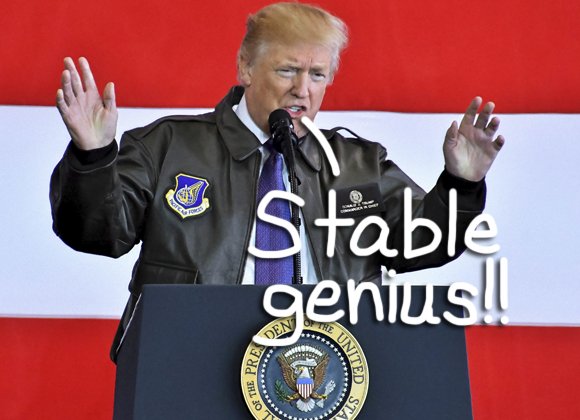 Trump boasts that he's a 'very stable genius'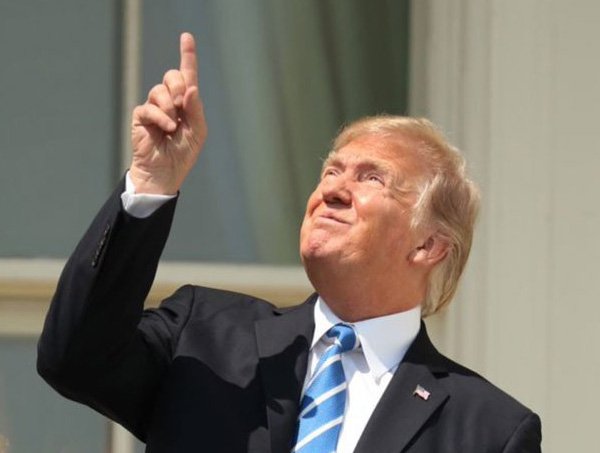 The 25th Amendment
Ex-Trump adviser admits: I "certainly probably" called Trump an "idiot"
60,000 Psychologists Say Trump Has 'Serious Mental Illness'
Trump has the "early stages of dementia"
Why 'Fire and Fury' could mark the end of the road for Trump
Rupert Murdoch called Trump a 'f---ing idiot'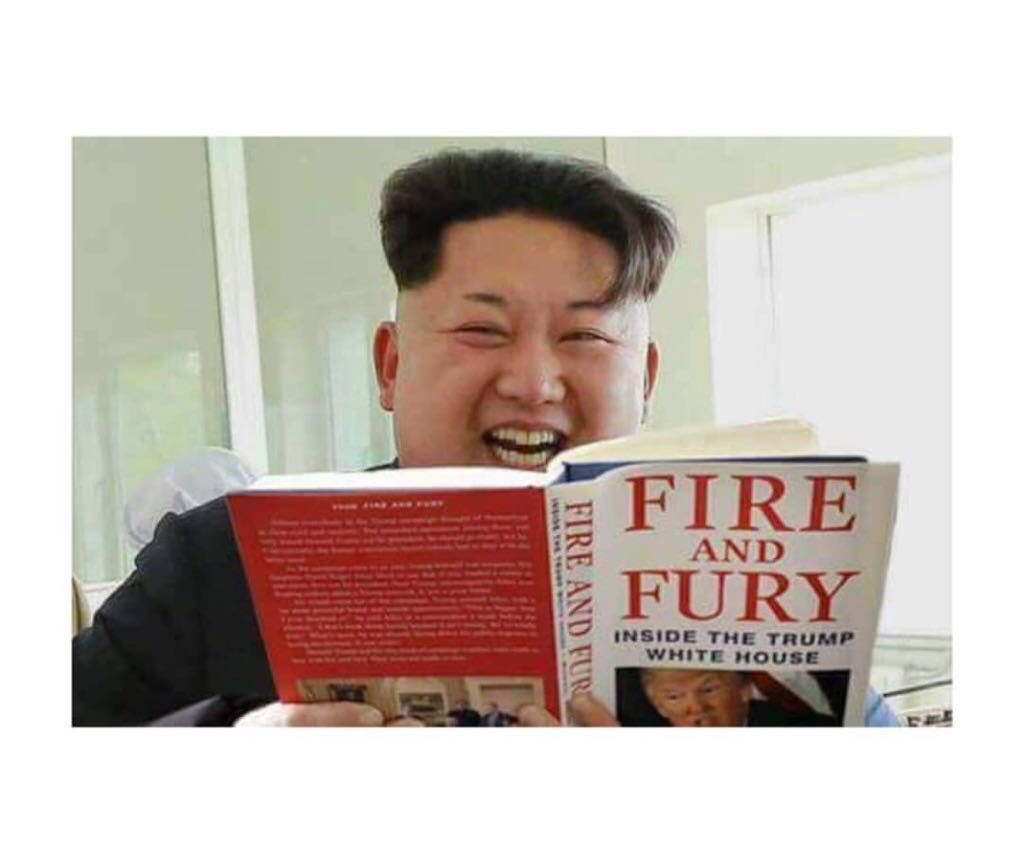 Donald Trump and Kim Jong-un
Trump's worthy choice to provide Ukraine weapons
FBI Russia Probe Helped by Australian Diplomat Tip-Off
Inside a Russian disinformation campaign in Ukraine
They already almost arrived
Merry Christmas, Vladimir — Your Friend, Donald
Russian operatives used Twitter and Facebook
PUTIN'S HAND CAN CLEARLY BE SEEN IN THE CHAOS OF A DESTABILIZED WEST
FROM RUSSIA WITH BLOOD
The War No One Notices in Ukraine
Poison in the System
Kushner and russian spy Gorkov
Nothing nice to say about Jared Kushner
Trump Can't Stop the Russia Investigation
Inside Russia's Social Media War on America
Trump is finished
The president who cried wolf
Trump must be impeached. Here's why.
Is Donald Trump in Watergate territory yet?
Trump Has Committed Impeachable Offenses



Nasty Man





Trump Is a Chinese Agent


Flynn, Trump and Tillerson are Putin's men





Ivanka Trump, Wendi Deng Murdoch, Jared Kushner, and Russian leader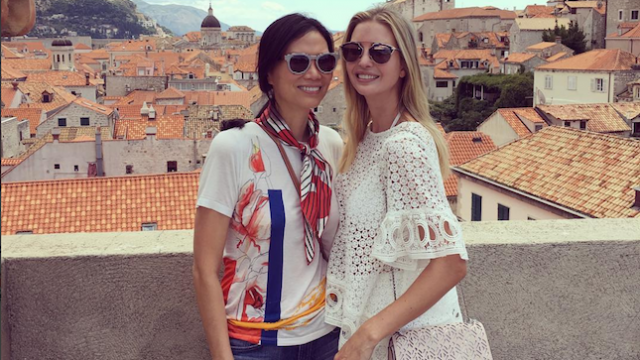 Ivanka Trump vacationing with Putin's rumored girlfriend
Donald Trump is an incompetent president who is essentially owned by a foreign power
Donald Trump and nuclear war
Trump refuses to face reality about Russia
Is Rex Tillerson a russian spy?
Hillary Clinton says Putin played a role in her election loss
Putin Personally Involved in U.S. Election Hack
Russia waged a cyber-campaign to help elect Donald Trump
Did Russia hack the US election?
Vladimir Putin is a thug and a murderer and a killer and a KGB agent
Trump masquerades as an angel of light, but he is the father of lies
Lies is Putin's Trump card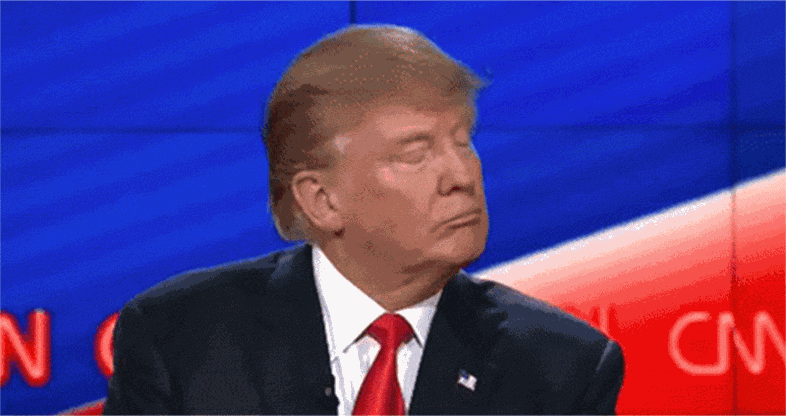 Putin gains Trump card in geopolitical poker game
Trump and Putin: A Love Story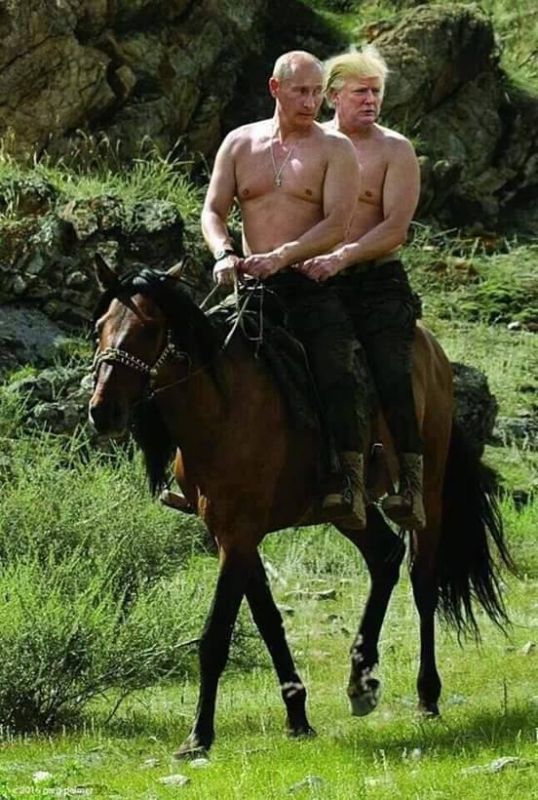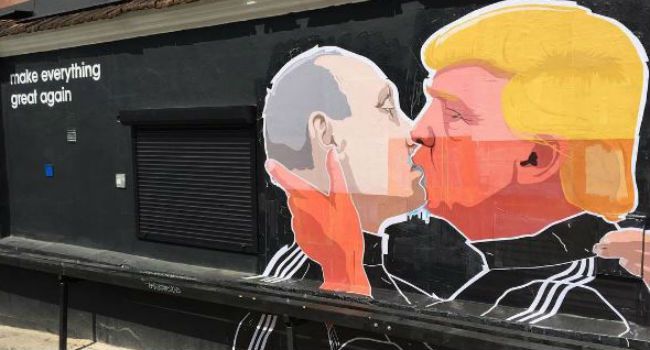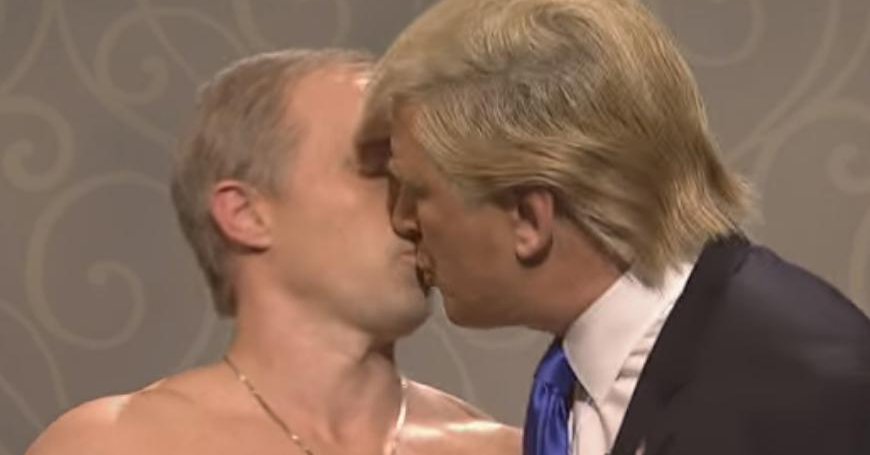 Trump and Putin: A Love Story