The reasons Trump should not be president:





He is erratic.

Trump has been on so many sides of so many issues that attempting to assess his policy positions is like shooting at a moving target. A list prepared by NBC details 124 shifts by Trump on 20 major issues since shortly before he entered the race. He simply spouts slogans and outcomes (he'd replace Obamacare with "something terrific") without any credible explanations of how he'd achieve them.



He is ill-equipped to be commander in chief.

Trump's foreign policy pronouncements typically range from uninformed to incoherent. It's not just Democrats who say this. Scores of Republican national security leaders have signed an extraordinary open letter calling Trump's foreign policy vision "wildly inconsistent and unmoored in principle." In a Wall Street Journal column this month, Robert Gates, the highly respected former Defense secretary who served presidents of both parties over a half-century, described Trump as "beyond repair."



He traffics in prejudice.

From the very beginning, Trump has built his campaign on appeals to bigotry and xenophobia, whipping up resentment against Mexicans, Muslims and migrants. His proposals for mass deportations and religious tests are unworkable and contrary to America's ideals. Trump has stirred racist sentiments in ways that can't be erased by his belated and clumsy outreach to African Americans. His attacks on an Indiana-born federal judge of Mexican heritage fit "the textbook definition of a racist comment," according to House Speaker Paul Ryan, the highest-ranking elected official in the Republican Party. And for five years, Trump fanned the absurd "birther" movement that falsely questioned the legitimacy of the nation's first black president.



His business career is checkered.

Trump has built his candidacy on his achievements as a real estate developer and entrepreneur. It's a shaky scaffold, starting with a 1973 Justice Department suit against Trump and his father for systematically discriminating against blacks in housing rentals. (The Trumps fought the suit but later settled on terms that were viewed as a government victory.) Trump's companies have had some spectacular financial successes, but this track record is marred by six bankruptcy filings, apparent misuse of the family's charitable foundation, and allegations by Trump University customers of fraud. A series of investigative articles published by the USA TODAY Network found that Trump has been involved in thousands of lawsuits over the past three decades, including at least 60 that involved small businesses and contract employees who said they were stiffed. So much for being a champion of the little guy.



He isn't leveling with the American people.

Is Trump as rich as he says? No one knows, in part because, alone among major party presidential candidates for the past four decades, he refuses to release his tax returns. Nor do we know whether he has paid his fair share of taxes, or the extent of his foreign financial entanglements.



He speaks recklessly.

In the days after the Republican convention, Trump invited Russian hackers to interfere with an American election by releasing Hillary Clinton's emails, and he raised the prospect of "Second Amendment people" preventing the Democratic nominee from appointing liberal justices. It's hard to imagine two more irresponsible statements from one presidential candidate.



He has coarsened the national dialogue.

Did you ever imagine that a presidential candidate would discuss the size of his genitalia during a nationally televised Republican debate? Neither did we. Did you ever imagine a presidential candidate, one who avoided service in the military, would criticize Gold Star parents who lost a son in Iraq? Neither did we. Did you ever imagine you'd see a presidential candidate mock a disabled reporter? Neither did we. Trump's inability or unwillingness to ignore criticism raises the specter of a president who, like Richard Nixon, would create enemies' lists and be consumed with getting even with his critics.



He's a serial liar.

Although polls show that Clinton is considered less honest and trustworthy than Trump, it's not even a close contest. Trump is in a league of his own when it comes to the quality and quantity of his misstatements. When confronted with a falsehood, such as his assertion that he was always against the Iraq War, Trump's reaction is to use the Big Lie technique of repeating it so often that people begin to believe it.

Read more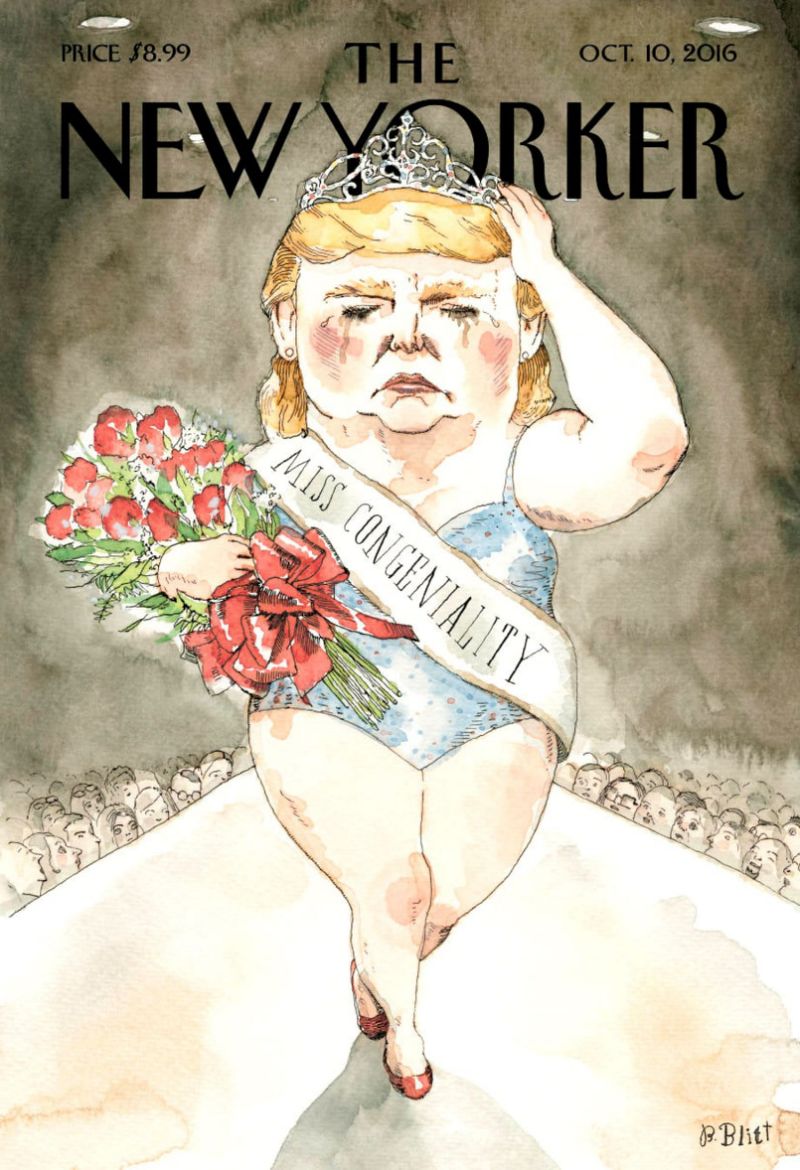 Donald Trump was imagined as a voluptuous beauty queen in an illustration on The New Yorker's latest cover, a response to his fat-shaming remarks about former Miss Universe Alicia Machado.




As 'an unwitting agent' of Russia, Trump says Russia isn't to blame for MH17



Putin Sets His Disinformation Trolls on the MH17 Investigators



MH17 shot down by missile brought into Ukraine from Russia



Russia and Flight MH17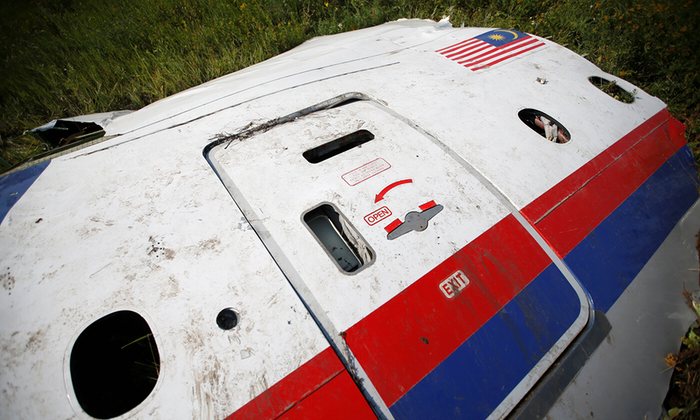 Who won the presidential debate?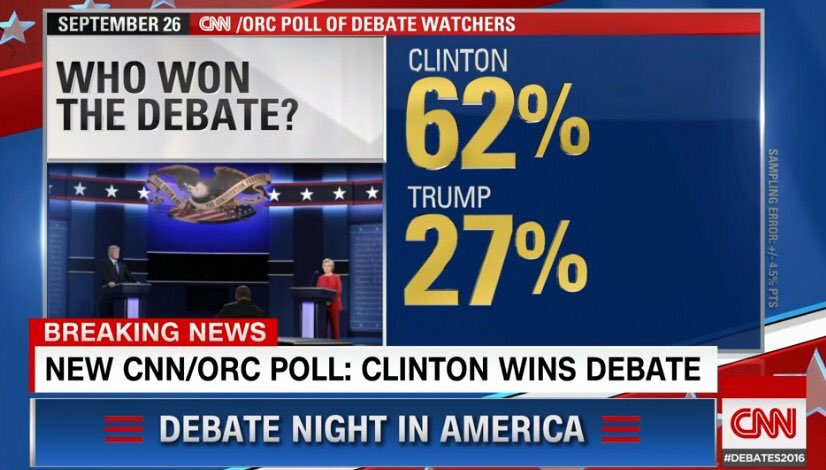 (CNN)Hillary Clinton was deemed the winner of Monday night's debate by 62% of voters who tuned in to watch, while just 27% said they thought Donald Trump had the better night, according to a CNN/ORC Poll of voters who watched the debate.




Watch the full first 2016 Presidential Debate






New York Times endorses Hillary Clinton for president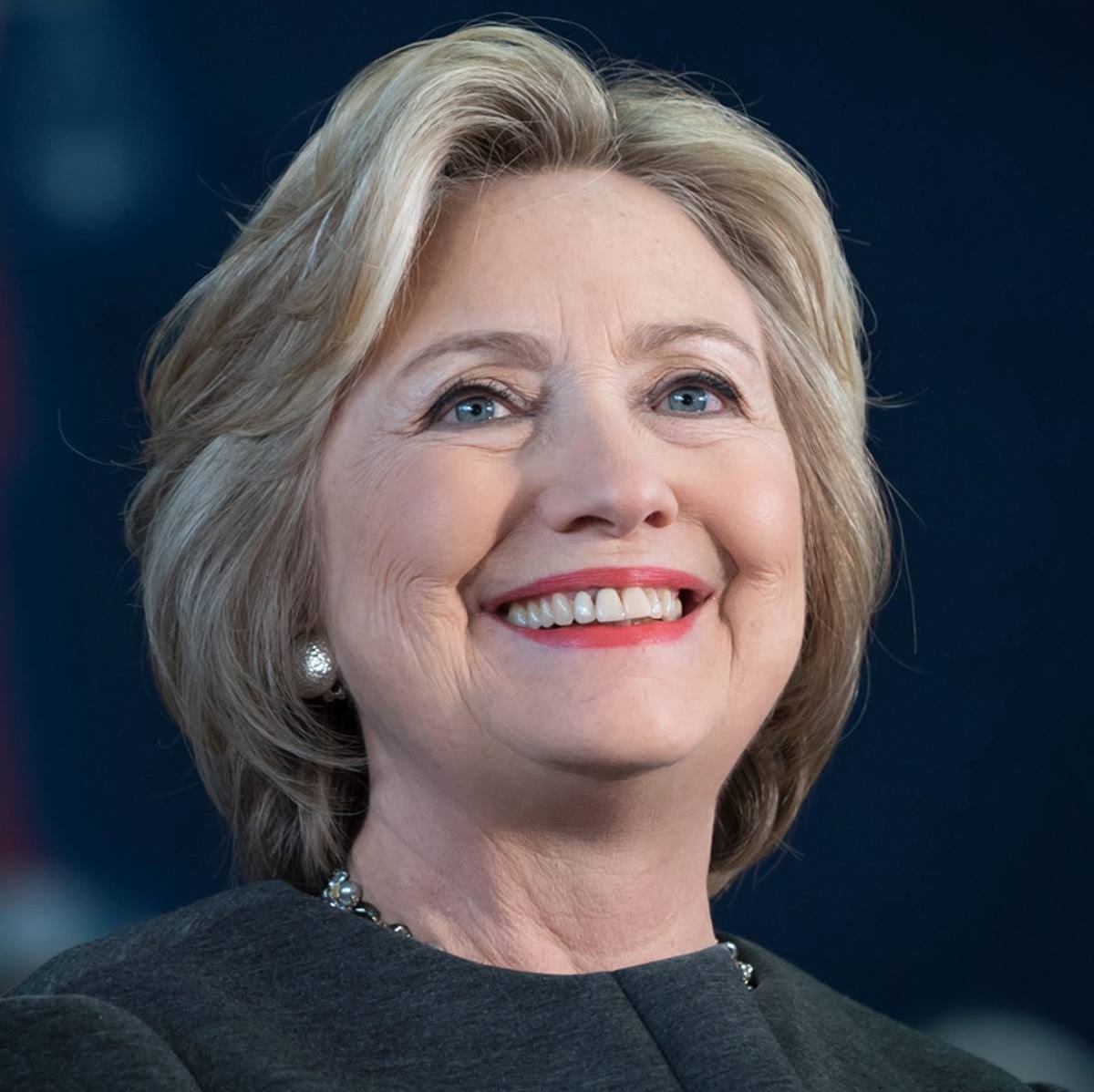 The America's newspapers called Donald Trump a liar
Trump is a pathological liar and should not be president of the USA
Trump is the most important Kremlin's trump card in the game with the United States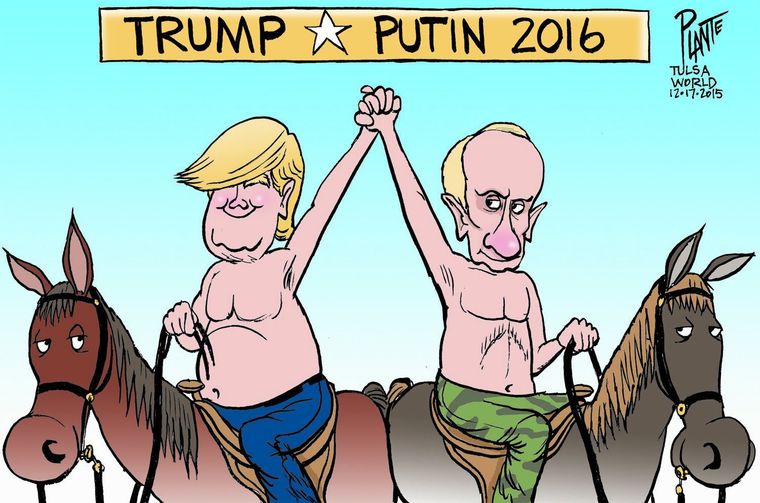 Trump on the Egyptian dictator who killed 800 people in one day: "fantastic guy"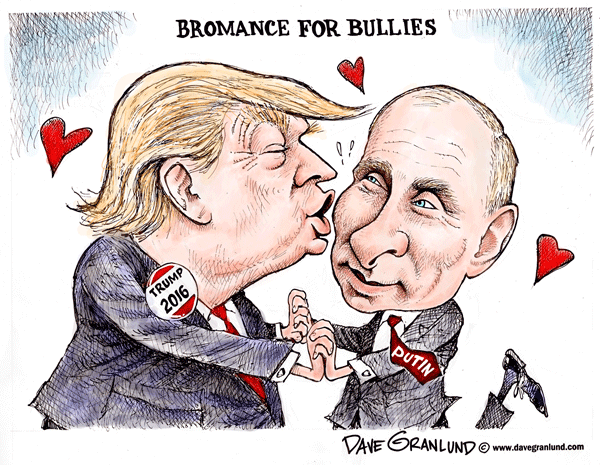 Trump Loves Putin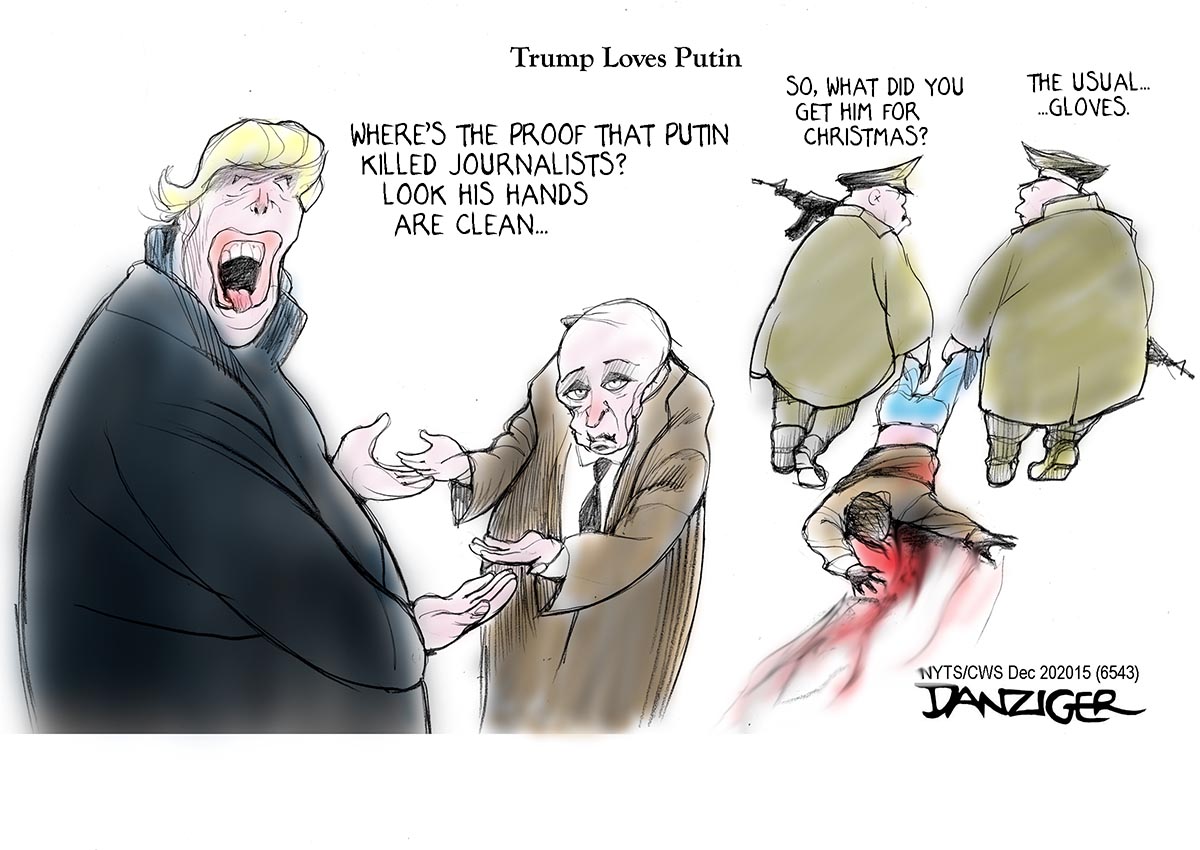 How a Russian Fascist Is Meddling in America's Election
Trump Gives Up a Lie
Trump is a big liar and he's just trying to put people against Hillary
Trump is wrong on U.S. jobs
Trump ushered a hateful fringe movement into the mainstream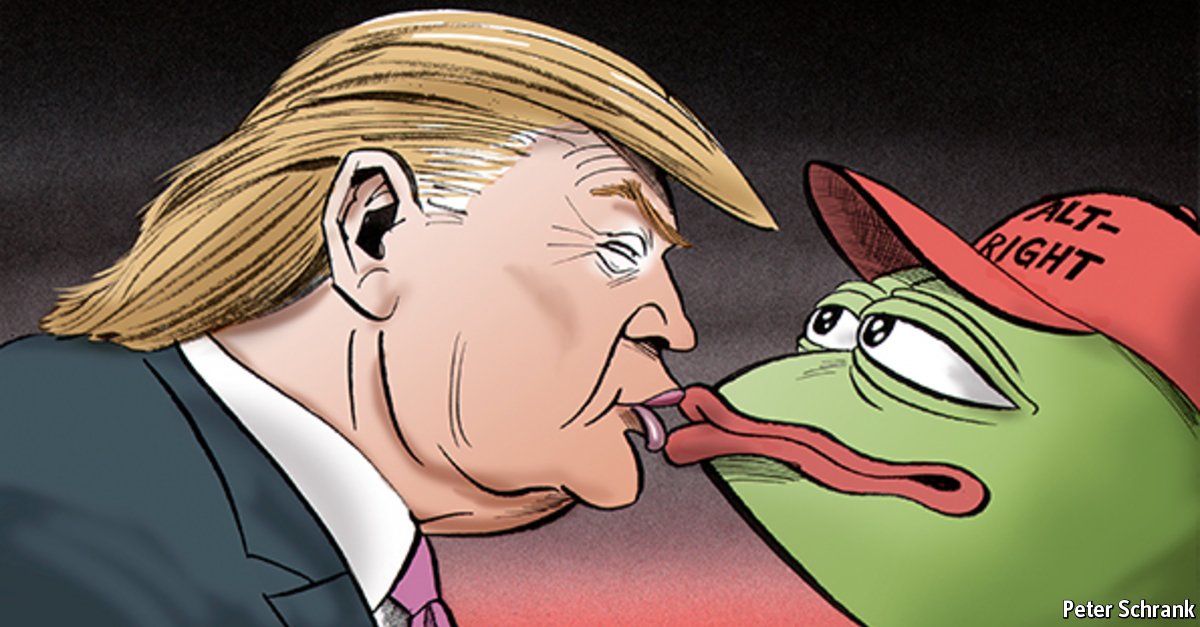 Is Russia Preparing for War?
Let's talk about Mr. Trump
Hillary Clinton may have been poisoned
Putin's View Of Trump
Trump is a Russian Agent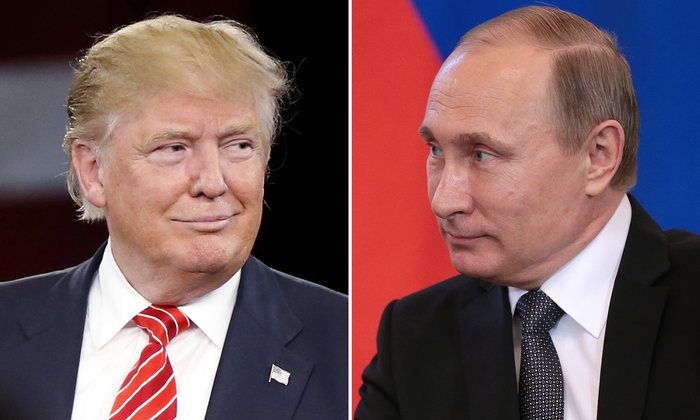 Donald Trump and Russia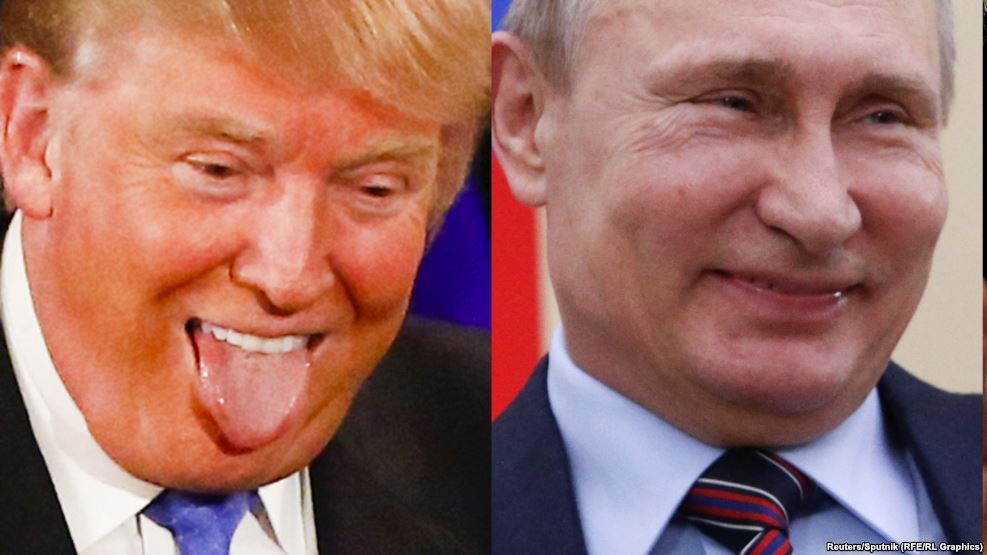 The world according to Donald Trump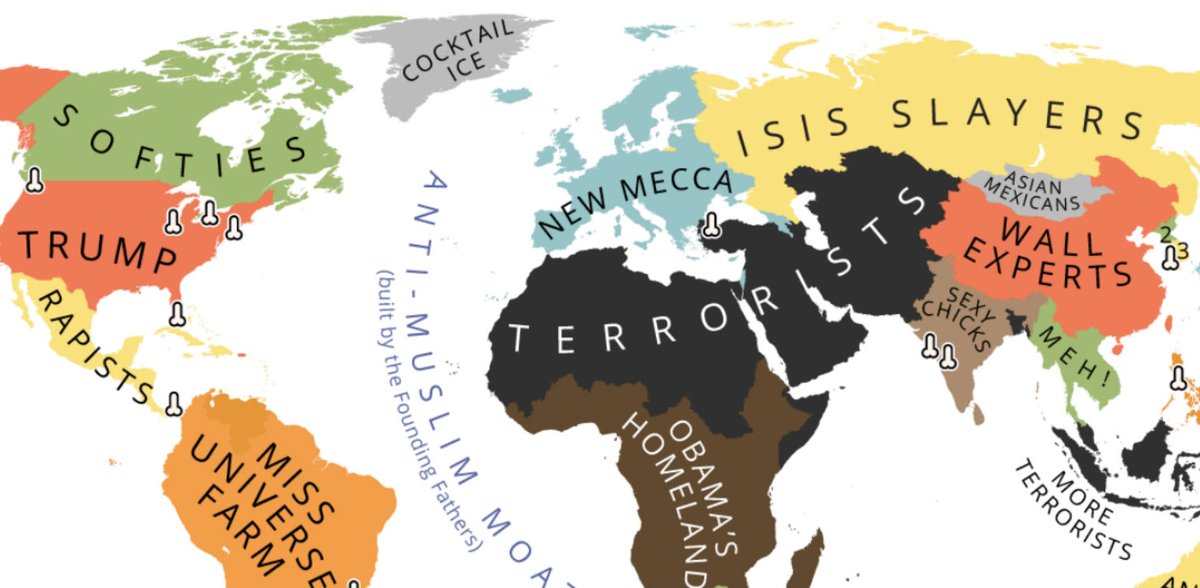 The Bloody Czar
make everything great again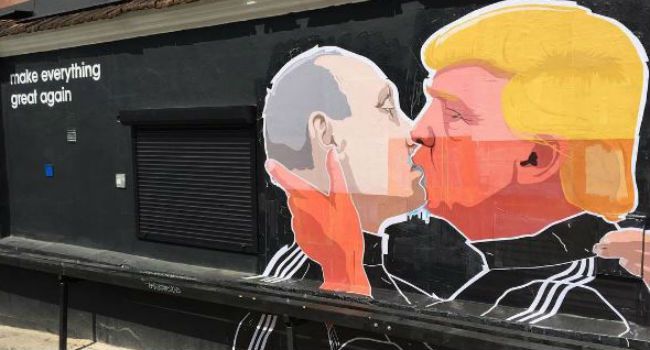 Trump and Putin: A Love Story
Putin and trump. Honeymoon Horseback Riding.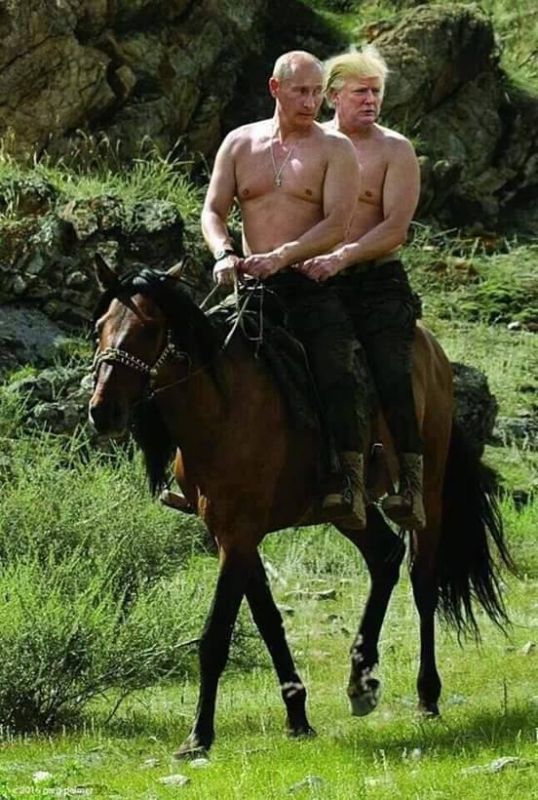 Russian War Crimes in Syria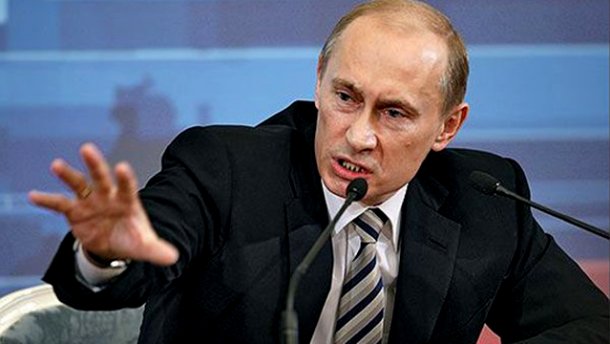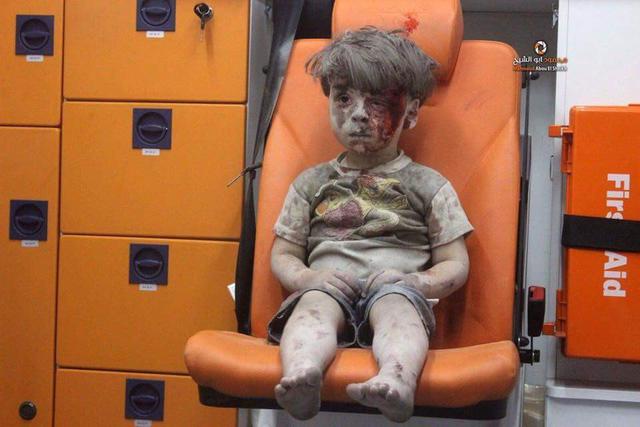 Two years after downing of flight MH17

Download the report "MH17 The Open Source Investigation Two Years Later"
Putin Threatens the West With NATO Ultimatum
Q&A with Gen. Philip Breedlove
Why Russian planes are playing 'chicken' with US forces
Kremlin Provocations and War Games Risk Real War
Why Is Productivity So Weak? Three Theories
Putin Is Lying About Withdrawing Forces From Syria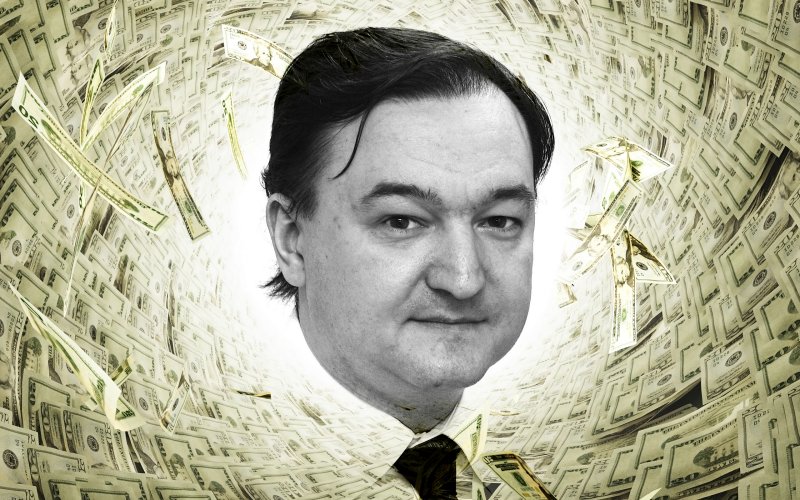 Panama Papers' Russian Mob Connection
Putin Should Beware the Drip-Drip of the Panama Papers
Wie Putin das Projekt Europa destabilisieren will
Обамушка вже купив нафту, і не тільки купив, але навіть розлив


Obamushka has already bought the oil, in fact he has not only bought it, but has already spilled it


Обамушка уже купил нефть, и не только купил, но даже разлил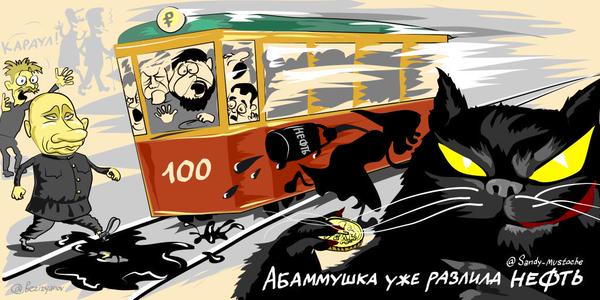 UKRAINIAN REVOLUTION






Russia on War Path Leaves Siluanov to Scrape By as Funds Ebb



While Russia's Economy Crumbles, Putin's in Wonderland



A new field has been opened up to science; without the aid of any Faustian retorts a homunculus has been created. Oh, what a glorious confirmation of the theory of evolution! Oh, the sublime chain leading from a dog to Putin the great President!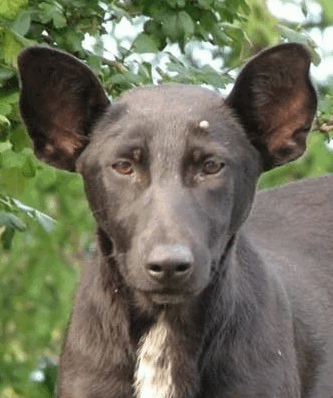 At Least 9,115 Killed in Ukraine Conflict
Does he want World War III ?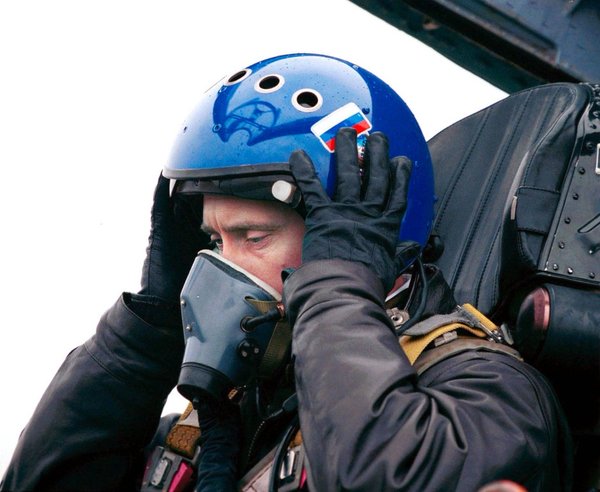 only putin knows how to help fight climate change
Can nations unite to save Earth's climate?
Erdogan vs Putin
Putin's Emergency Politics
How We Know Russia Shot Down MH17 (download pdf file)
How We Know Russia Shot Down MH17 (Auf Deutsch herunterladen pdf file)
Putin's Smart Bombs Aren't All That Smart
It's the Economy, Putin
Putin is not a gangster, he is a grandmaster...from the KGB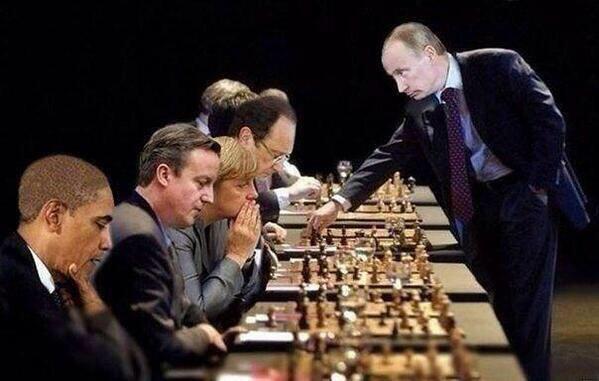 Is Russia preparing for a war in Syria?
Russia's Stalinist Diplospeak
one year after downing of flight MH17

Meet Eliot Higgins, Putin's MH17 Nemesis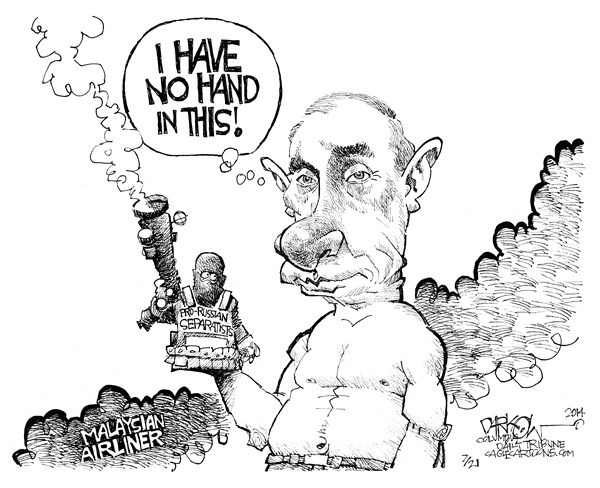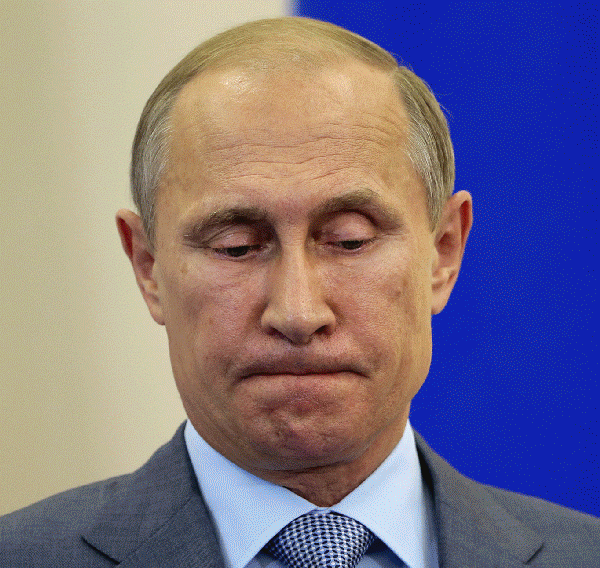 devil's faces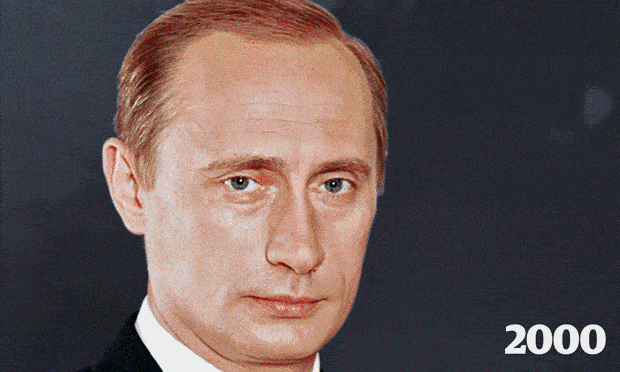 Pray for Ukraine







Новини від УІНВ -- NEWS from UIONV -- Новости от УИНВ




Дивіться наживо ТБ з України - Watch live TV from Ukraine - Смотрите ТВ с Украины




заборонене кіно -- forbidden cinema -- запрещенное кино




Дивлячись з Києва -- Looking from Kyiv -- Глядя из Киева



.977 The Classic Rock Channel
- ДОПОМОГТИ ПРОЕКТУ--Support Our Project--ПОМОЧЬ ПРОЕКТУ -
Save & Share:
The Current Time in Ukraine is ( GMT +2 ) :