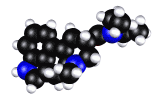 Ukrainian Institute of New Virology







Welcome to the Ukrainian Institute of New Virology
Vote for Ukraine's entry into the US
Russia's Stalinist Diplospeak
one year after downing of flight MH17

Meet Eliot Higgins, Putin's MH17 Nemesis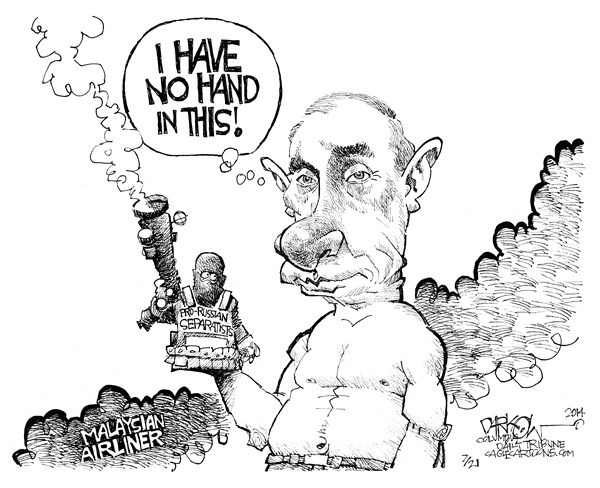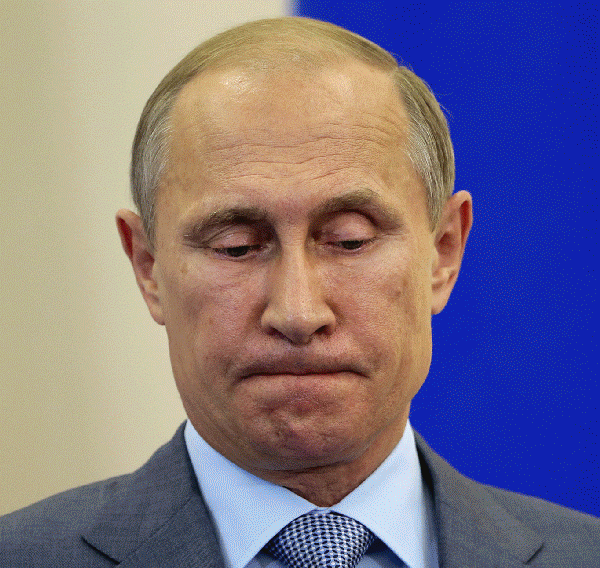 devil's faces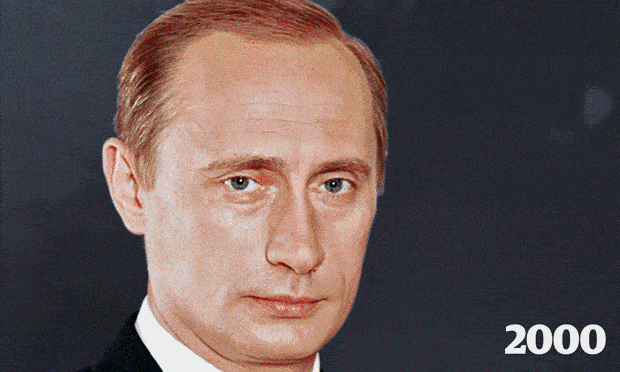 Want to know Vladimir Putin's secrets?
Pray for Ukraine
Russia rewrites history of the Prague Spring
Here are various ways Russia could further invade Ukraine


Gaming a Russian Offensive


Here are various ways Russia could further invade Ukraine






Pentagon 2008 study claims Putin has Asperger's syndrome



Putin must be stopped. And sometimes only guns can stop guns



Lithuania's president: 'Russia is terrorizing its neighbors and using terrorist methods'



Ukraine Is More of An Existential Threat Than ISIS, Because It Could Destroy NATO



STATEMENT BY SENATOR JOHN McCAIN ON OBAMA ADMINISTRATION'S REFUSAL TO PROVIDE MILITARY ASSISTANCE TO UKRAINE



Why Vladimir Putin and the Enemies of the Free World Must Be Stopped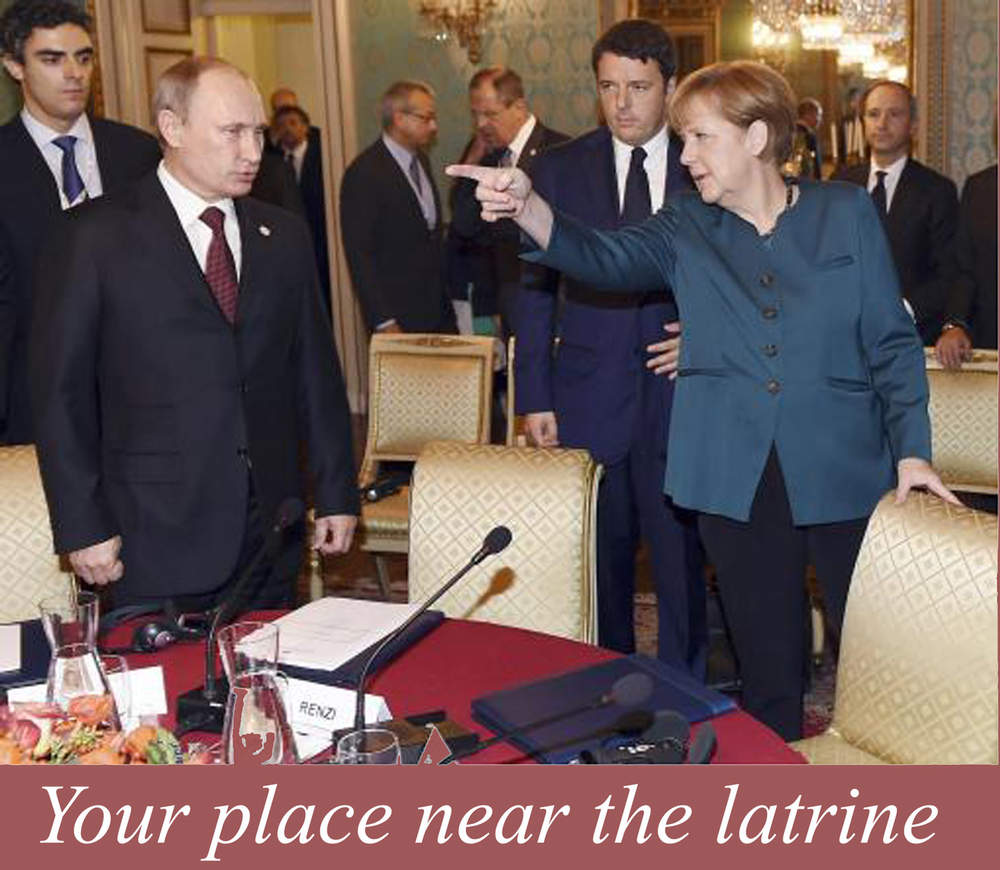 Falling oil prices hit Russia much harder than Western sanctions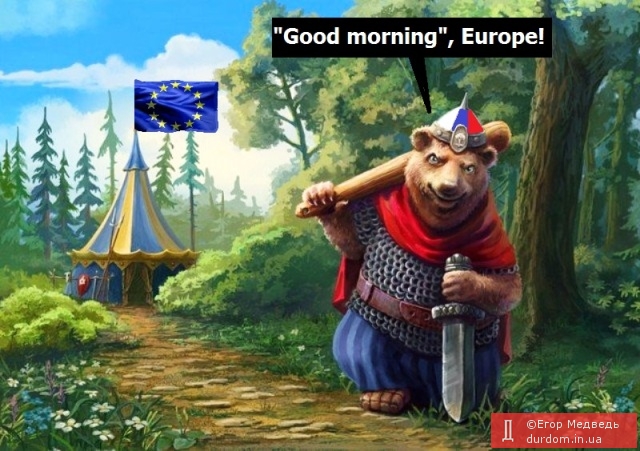 Resignation Capped Tense Year for Defense Secretary Hagel
Tony Blair on Israel-Palestine, Putin, Eurozone, 'Brexit' and Kazakhstan
Could Ukraine Be The Next Silicon Valley?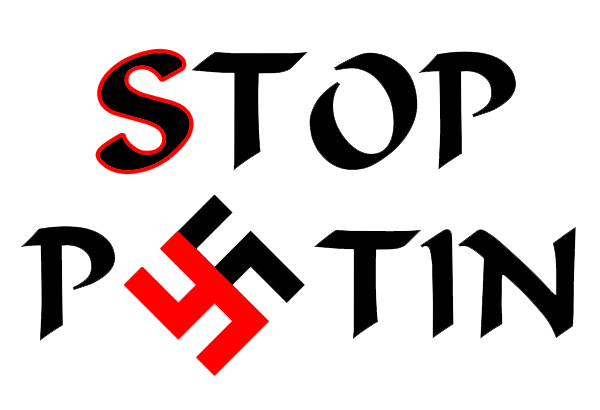 Putin the Pariah
Wie viel Pinoccio steckt in Putin? BILD macht den Lügen-Check zum ARD-Interview mit dem russischen Präsidenten
PUTINOCCHIO: Wie der Kreml-Chef die Welt belügt
Merkel challenges Putin's worldview
Mr. Putin amplifies his anti-Western propaganda
Putin Sends His 'Leopard' to the Battlefield of Eastern Ukraine
Back to the Putin Front
putin without makeup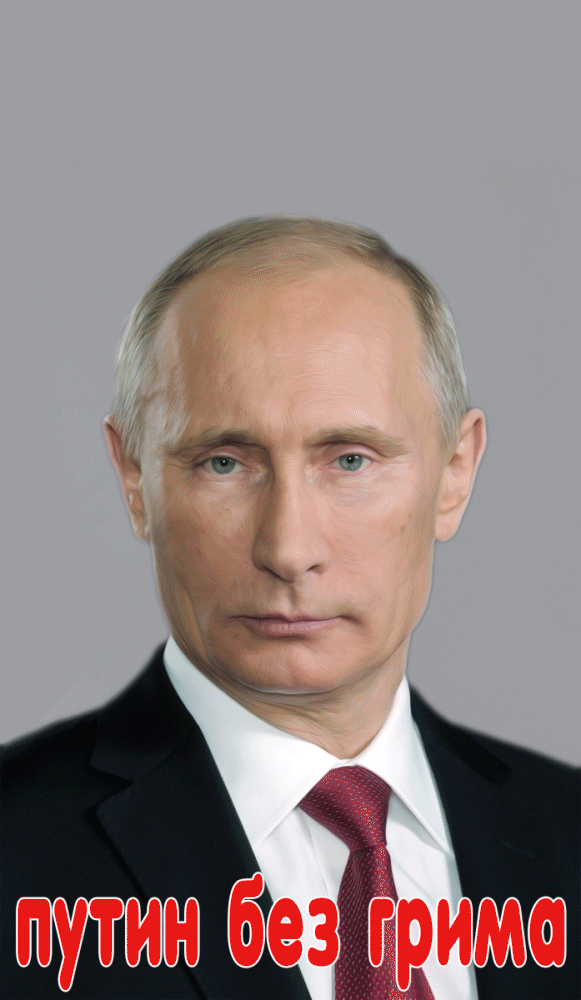 Congress must take the lead on Ukraine
Putin Can't Lead Anti-U.S. Resistance
THE IRAN-UKRAINE AFFAIR
Garry Kasparov's advice for taking on Putin
How Vladimir Putin is revolutionizing information warfare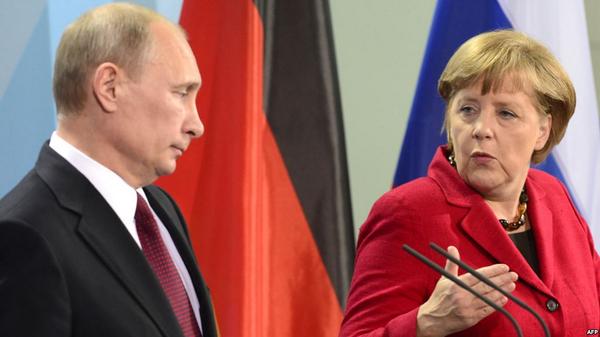 Die Folterwerkzeuge der EU werden Moskau wehtun
We will not be cowed by barbaric killers
It's a War, Stupid!
David Cameron warns of 'appeasing Putin as we did Hitler'
Vladimir Putin's boots are on the ground – why not ours?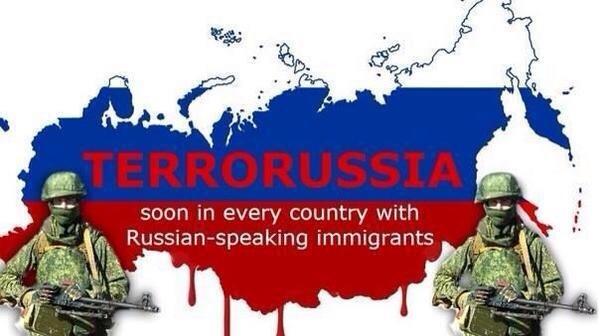 How to Stop Putin's War in Ukraine
Arm Ukraine or Surrender
EU, Ukraine and Russia
Love is evil...
Ukrainian Dream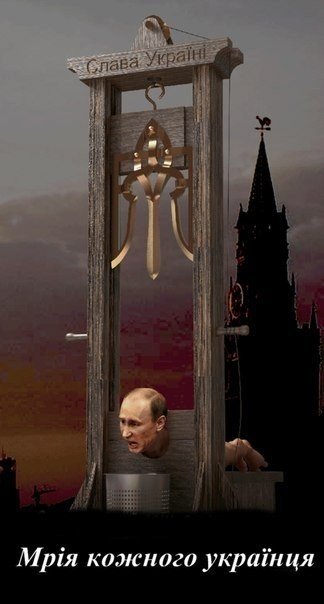 NATO must stand up to Putin's threat to invade Ukraine
How to Solve the Putin Problem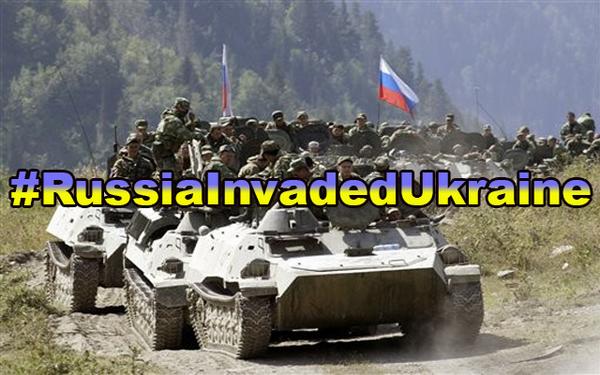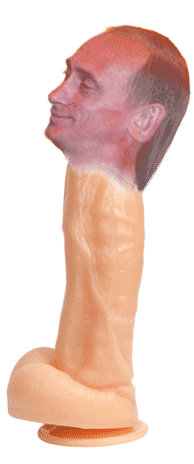 Зроблено в Україні -- Made in Ukraine -- Сделано в Украине
Nata Abbott

I can't hold on to fear anymore,
I will be louder and bolder,
I want to drink my life and ask for more,
As days get shorter and the nights get colder.

… I want to soar above my fears,
Break down the expectations,
I'm crying free and happy tears,
Untangling locations…

I found my land, it's not too late,
To hug and hold it tight.
Ukraine won't die, we'll hold the gate,
Together day and night.

United we will take the stand,
Our spirit won't be broken.
Our sons bring glory to the land,
Where Ukrainian is spoken…

My heart will break for every son,
Who won't be coming home.
We stand for them, we stand as one,
Ukrainians. Forever strong.



U.S. still has time to stake out a position of strength on Ukraine



Lupenrein irrational



They sing the greatest new hit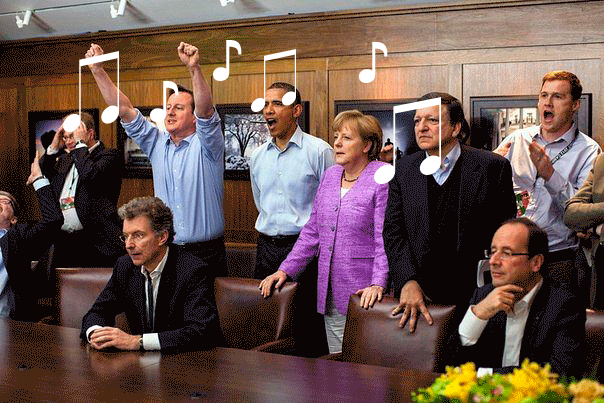 Putin huilo-o-o La la la




To Beat Putin, Support Ukraine



Vladimir Putin's pointless conflict with Europe leaves it a vassal of China



Putin the (Not So) Great



Russia stirs fears of repeat Georgia war in Ukraine



Letzte Chance vor der Eskalation


The Guardian view on rising tension in Ukraine
Ukraine crisis is a threat to all Europe
Chess Candidate Kasparov Has Advice for Playing Putin
Buildup Makes Russia Battle-Ready for Ukraine
Putin represents a deep strain in Russia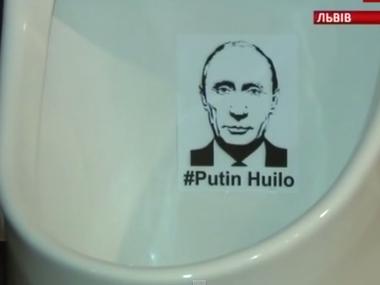 Putin und seine Schergen haben den Krieg verloren
The End of Vladimir Putin
Russia's Fear of Potential Threats Has Spawned a Real One in Ukraine
The West Has Cornered Putin—and That's When He's Most Dangerous
With Ukraine, Putin is courting the home crowd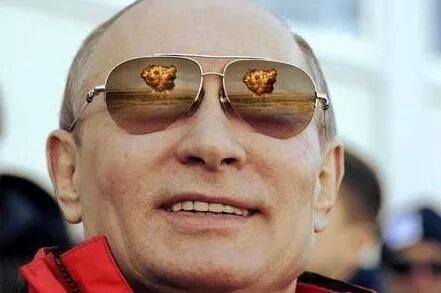 HAYDEN: Intelligence, evidence and the case against Russia
Yes, Britain can afford to defy Tsar Vladimir Putin
Putin stays on offense in Ukraine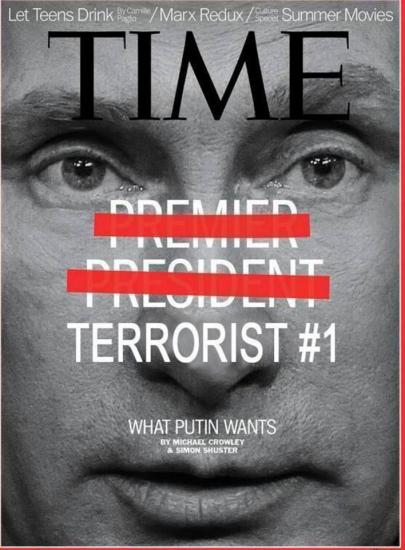 Putin facing multi-million pound legal action over alleged role in MH17 crash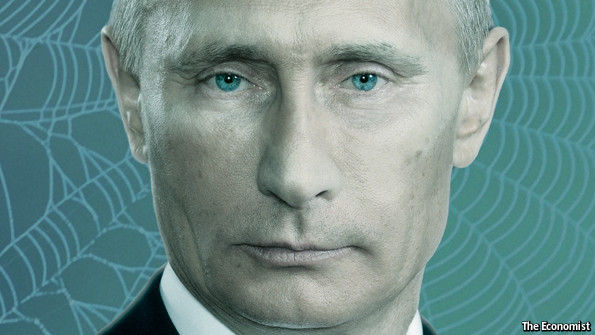 A web of lies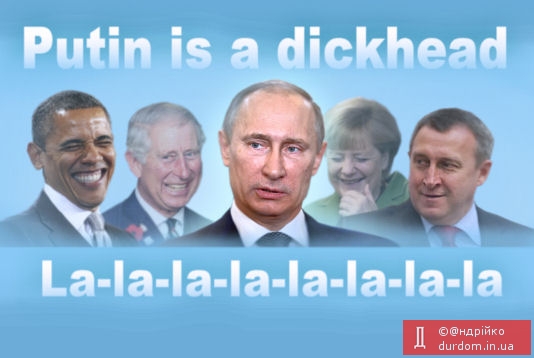 Putin's three choices on Ukraine
Download the report "Winter Olympics in the Sub-Tropics"
Ukraine Military Finds Its Footing Against Pro-Russian Rebels
Why Putin Turned Against the U.S.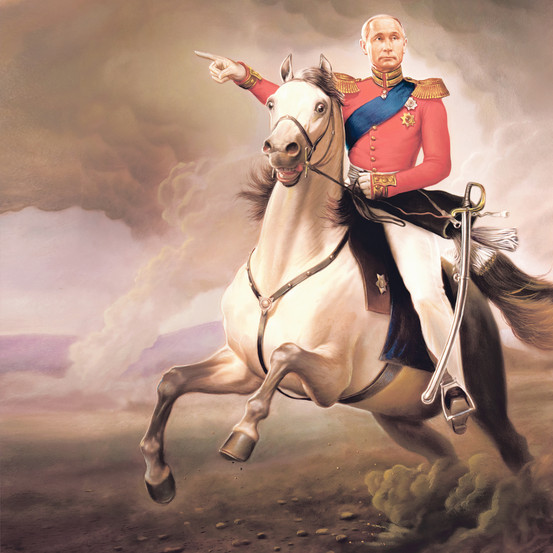 How to Save Ukraine and Thwart Putin's Plans
Putin's D-Day date with the west
Putin Blinked
a Russian word "huylo"
Guns and fighters seep through Ukraine's porous Russian border
How the EU can save Ukraine
Ukraine, Moldau und Georgien sollen in die EU
Download the report "Winter Olympics in the Sub-Tropics"
Putin is behaving just like Hitler
In Taking Crimea, Putin Gains a Sea of Fuel Reserves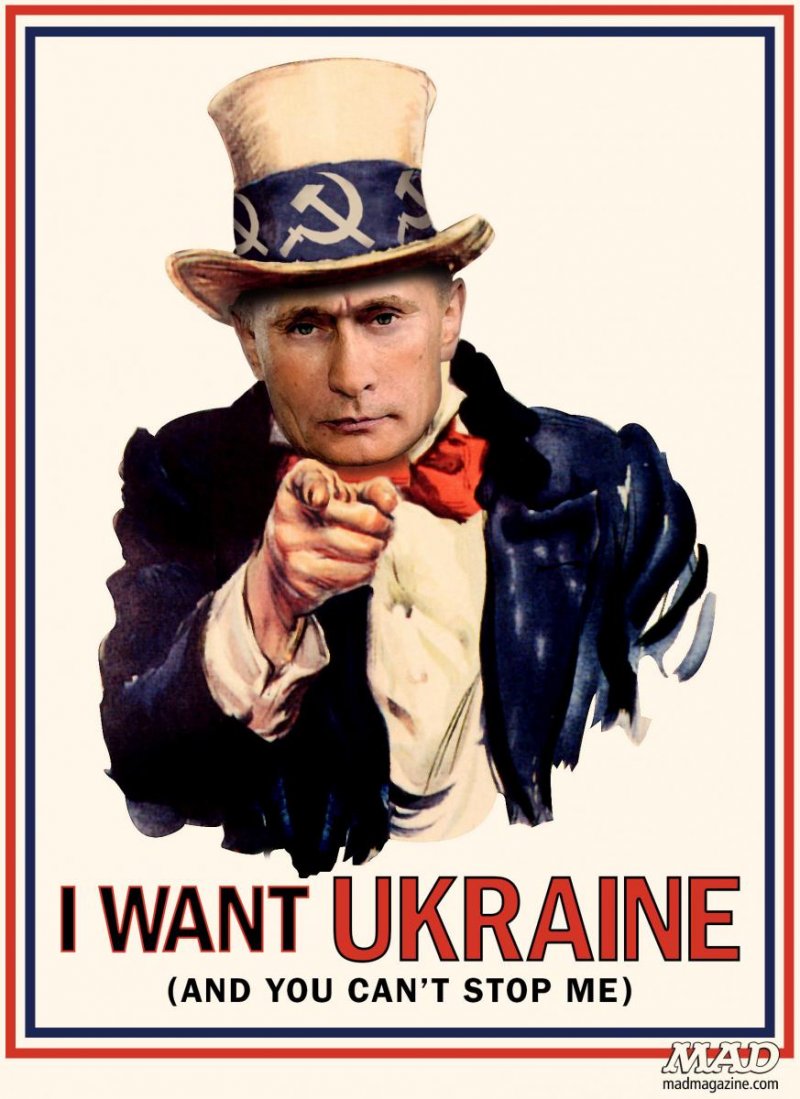 Stop The War In Ukraine! Stop Putin!
Новини від УІНВ -- NEWS from UIONV -- Новости от УИНВ
Дивіться наживо ТБ з України - Watch live TV from Ukraine - Смотрите ТВ с Украины
заборонене кіно -- forbidden cinema -- запрещенное кино
Дивлячись з Києва -- Looking from Kyiv -- Глядя из Киева
Украинская правда --
-- Цензор.НЕТ
-- Левый Берег
Політика в Україні і світі - Policy in Ukraine and worldwide- Политика в Украине и мире
Информационное Сопротивление
Война России против Украины: последние события в Донбассе
- ДОПОМОГТИ ПРОЕКТУ--Support Our Project--ПОМОЧЬ ПРОЕКТУ -
Vladimir Putin's new world order with the West


Сrazy Putin can start a third world war. Stop Сrazy Putin! Support Ukraine!



Путин абсолютно не контролируем, это может привести к ядерной войне



Гриценко: Путін вже почав третю світову війну -- Gritsenko: Putin has already started World War III -- Гриценко: Путин уже начал третью мировую войну




Best video --- Лучшее видео