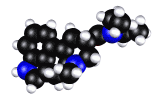 Ukrainian Institute of New Virology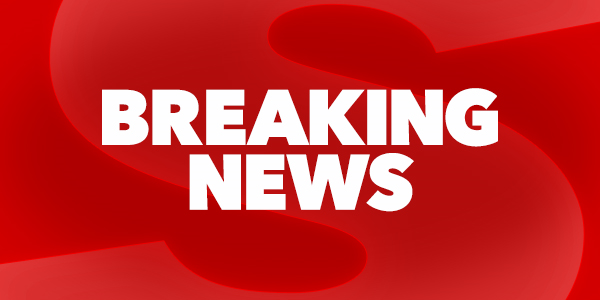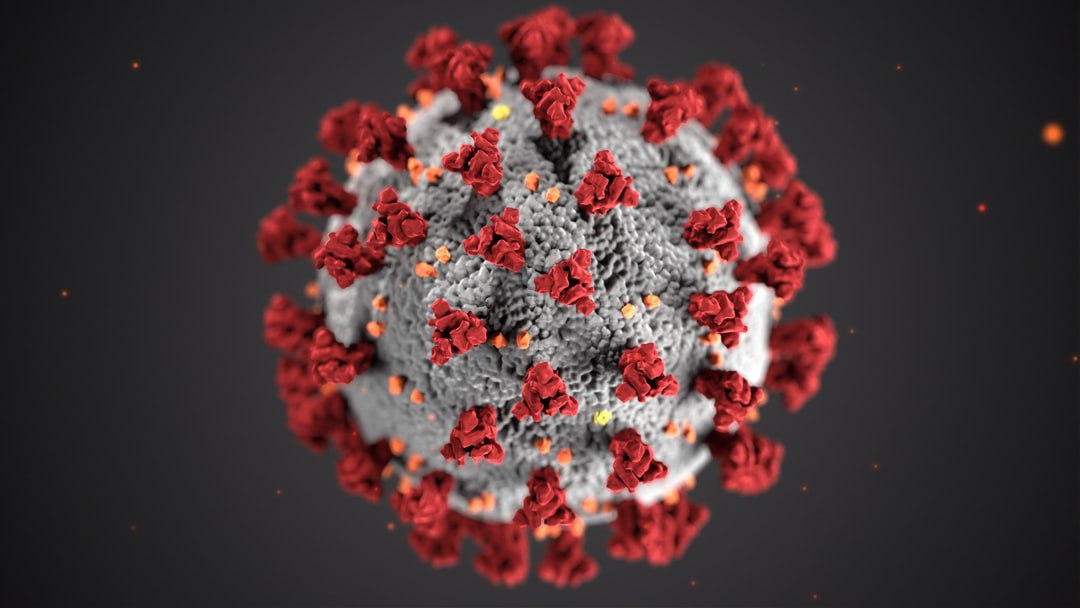 How to Defeat the Coronavirus
Coronavirus (COVID-19)
Get the latest advice about coronavirus
COVID-19
COVID-19 Mental Health And Addiction Resources
Search for better COVID vaccines confounded by existing rollouts
FDA Panel Recommends Moderna's COVID-19 Vaccine, the Second To Receive Such Approval in the U.S.
COVID and 2020:An extraordinary year for science
2020 beyond COVID: the other science events that shaped the year
The UK has approved a COVID vaccine — here's what scientists now want to know
Meet the scientists investigating the origins of the COVID pandemic
Scientists fear that 'covidization' is distorting research
Could COVID delirium bring on dementia?
Why Oxford's positive COVID vaccine results are puzzling scientists
The Wuhan files Leaked documents reveal China's mishandling of the early stages of Covid-19
Toward superhuman SARS-CoV-2 immunity?
How COVID vaccines are being divvied up around the world
Americans Face New COVID-19 Restrictions After Thanksgiving
This Pandemic Must Be Seen
The AstraZeneca Covid Vaccine Data Isn't Up to Snuff
Japan's coronavirus cluster-busting approach nears its limit
Why Does the AstraZeneca COVID-19 Vaccine's Efficacy Vary So Much? Here's What We Know
Politics, Science and the Remarkable Race for a Coronavirus Vaccine
Can dogs smell COVID? Here's what the science says
COVID vaccine excitement builds as Moderna reports third positive result
Simulating the pandemic: What COVID forecasters can learn from climate models
The woman who fell from the sky
French professor faces disciplinary case over hydroxychloroquine claims
Why do COVID death rates seem to be falling?
What Pfizer's landmark COVID vaccine results mean for the pandemic
Eli Lilly Covid Antibody Drug Gets FDA Emergency Clearence
To counter conspiracy theories, boost well-being
Covid-19 vaccine from Pfizer and BioNTech is strongly effective, early data from large trial indicate
COVID vaccination logistics: five steps to take now
'I've never worked harder': the race to develop a COVID-19 vaccine
Coronavirus testing finally gathers speed
Spread of mutated coronavirus in Danish mink 'hits all the scary buttons,' but fears may be overblown
How to establish an academic SARS-CoV-2 testing laboratory
Europe is locking down a second time. But what is its long-term plan?
How the Coronavirus Hacks the Immune System
Here's What We Know About Joe Biden's COVID-19 Plan
The Covid-19 Tracker
SARS-CoV-2 vaccines in development(pdf file, 3Mb)
Until a coronavirus vaccine is ready, pneumonia vaccines may reduce deaths from COVID-19
Asteroid 'fist bump', pooling COVID tests and open-access deal
Dozens to be deliberately infected with coronavirus in UK 'human challenge' trials
Is There Any Safe Way to Socialize Inside This Winter?
How the experts messed up on Covid
FDA shows signs of cold feet over emergency authorization of Covid-19 vaccines
New study links air pollution to 15 percent of COVID-19 deaths
The race to make COVID antibody therapies cheaper and more potent
Covid-19 vaccine trials from AstraZeneca, Johnson & Johnson to restart
Alexa, do I have COVID-19?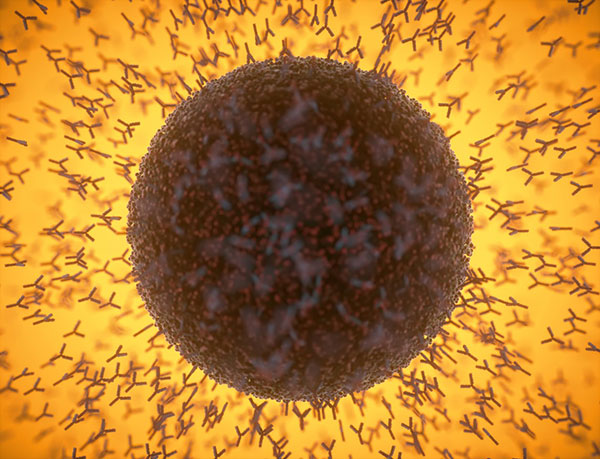 Some Parents Are Demanding In-Person Schooling as the Pandemic Stretches On
Why COVID outbreaks look set to worsen this winter
The false promise of herd immunity for COVID-19
'Uncrushable' beetle and COVID's lack of seasonality
China Got Better. We Got Sicker. Thanks, Trump.
Is Our Fight Against Coronavirus Worse Than the Disease?
COVID-19 Vaccine Development Is Going At Breathtaking Speed, NIH Chief Says
Nature's second pandemic progress report
How obesity could create problems for a COVID vaccine
'What it's really like to do science amid COVID-19
Reentry
COVID-19 vaccines: time to talk about the uncertainties
Dozens to be deliberately infected with coronavirus in UK 'human challenge' trials
Latin America's embrace of an unproven COVID treatment is hindering drug trials
Remdesivir has 'little or no effect' in reducing coronavirus deaths, WHO says
How anti-ageing drugs could boost COVID vaccines in older people
Eli Lilly's Antibody Trial Is Paused Over Potential Safety Concern
Coronavirus reinfections: three questions scientists are asking
Johnson & Johnson Covid-19 vaccine study paused due to unexplained illness in participant
5 Flu And COVID-19 Myths People Need To Stop Believing
China joins international vaccine coalition
Charting a Covid-19 Immune Response
COVID has killed more than one million people. How many more will die?
Nature Milestones in Vaccines
COVID vaccine confidence requires radical transparency
COVID-vaccine results are on the way — and scientists' concerns are growing
Coronavirus Deaths Pass One Million Worldwide
Coronavirus: Guidance for Better Mental Health
During these troubling times, our thoughts and prayers are with everyone impacted by the spread of Novel Coronavirus (COVID-19), and hope that this crisis will pass quickly. We are continuously monitoring the situation as it manifests throughout the world. Let us pray that this current pandemic will soon become a fading memory, and that all those affected will have a quick and easy recovery.

You can donate for us & our project.





ETH address: 0x8Ef7eEd9A5A90a49e370999F1DCA2Bf8D891Fdeb

BTC address: bc1ql26r9htluvvauh5en3pknvlvv0xvlatv4svhe5

LTC address: ltc1qeva359nnwhnxpvwhu6jrw3x867d5z09w78k888

Email: info@uionv.com




Current local time in Kyiv, Ukraine ( GMT +2 ) - - - В усій Україні зараз ( GMT +2 ):