That Russia is guilty of crimes against humanity and obligated to huge reparations to Ukraine is clear. Although the human costs of Putin's war are incalculable, the economic toll is not. Ukrainian Institute of New Virology has developed an algorithm which calculates the current estimated amount of the total damage done to Ukraine from Russia's war in Ukraine that began in February 2014. UIONV estimates this total damage at roughly 33.15 trillion U.S. dollars so far.




Russia will owe Ukraine huge sums to compensate for death and destruction - not just for damage done in the recent weeks and years, but over the past century. We hope the global community would be able to enforce reparations from Russia based on international judicial processes. Whatever the total comes to, Russia should foot the bill.





What do these 4 cities have in common? Grozny - Chechnya 1995. Aleppo - Syria 2012.
Mariupol, Kharkiv - Ukraine 2022. Answer: Russia destroyed them all. And Russia continues to destroy Europe,
while Russian tourists swan around Europe without a care in the world.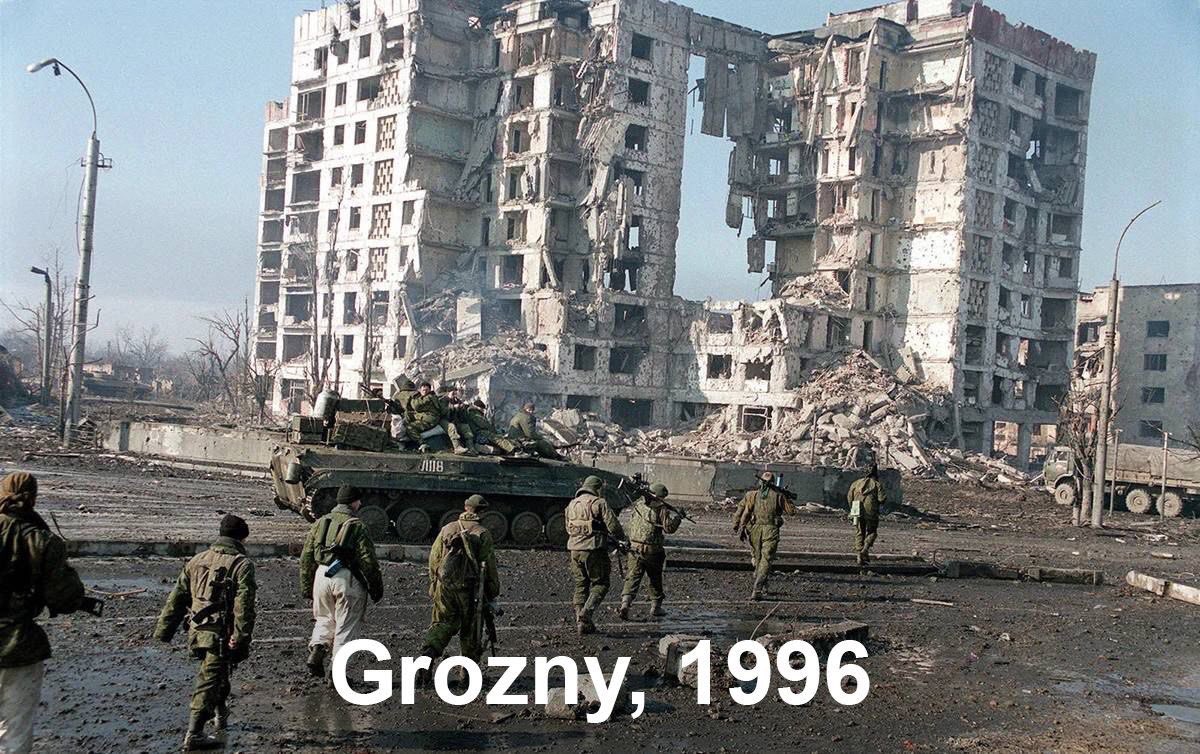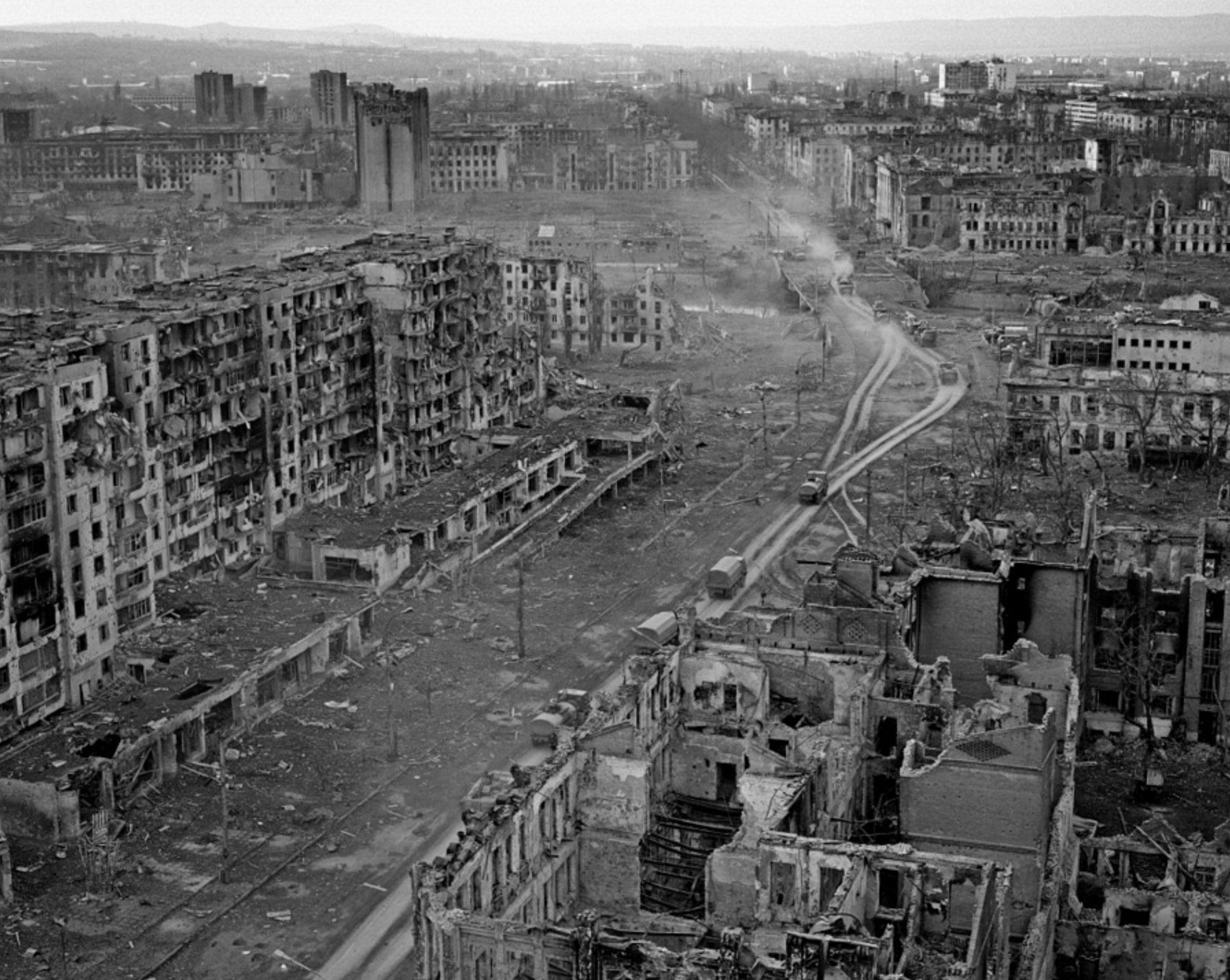 Mariupol - 2022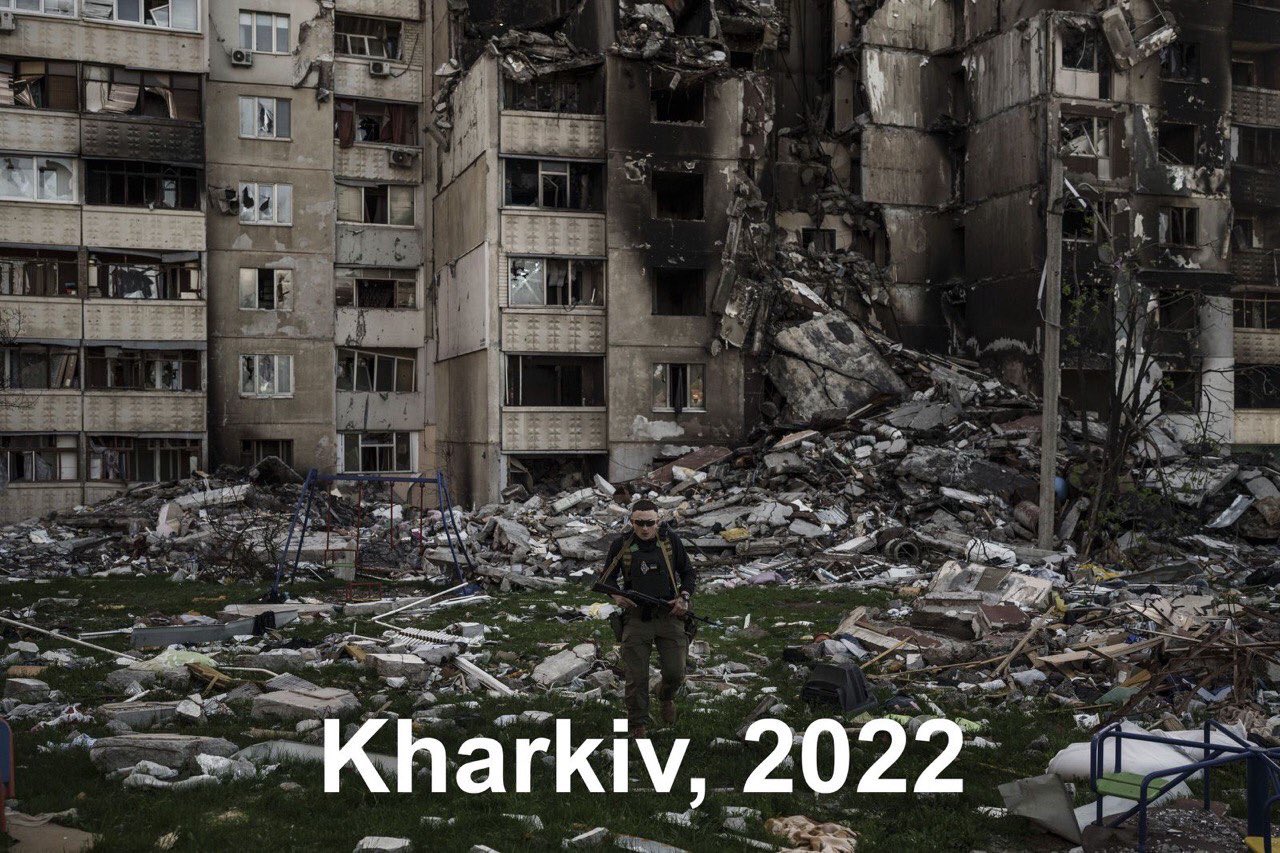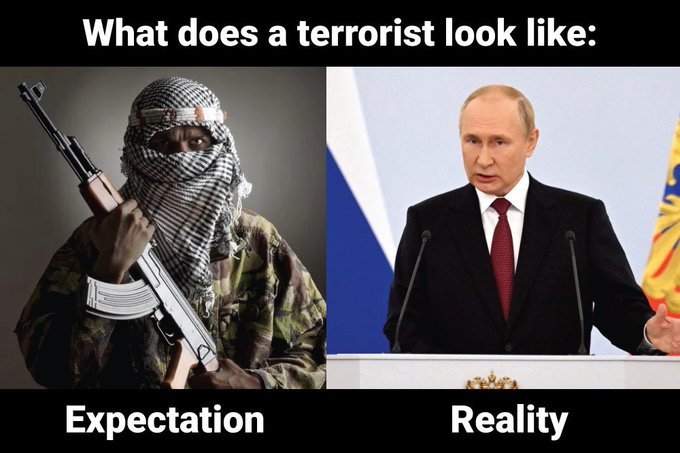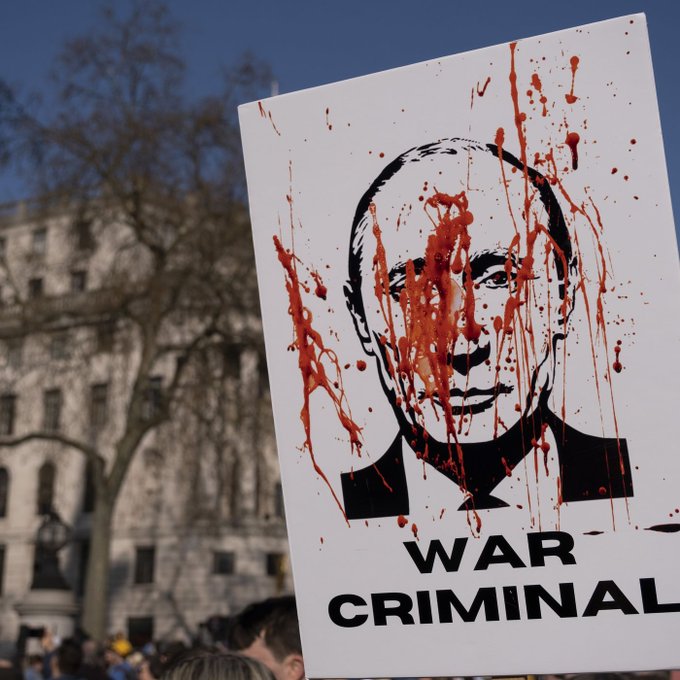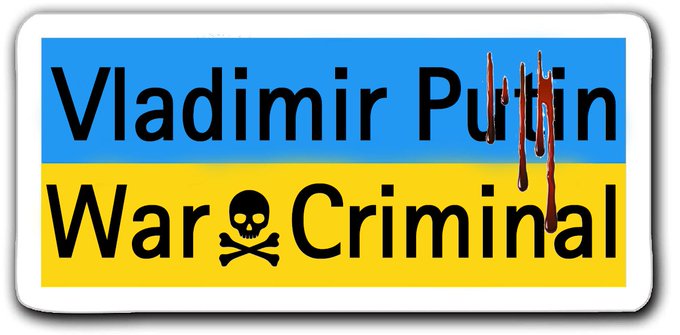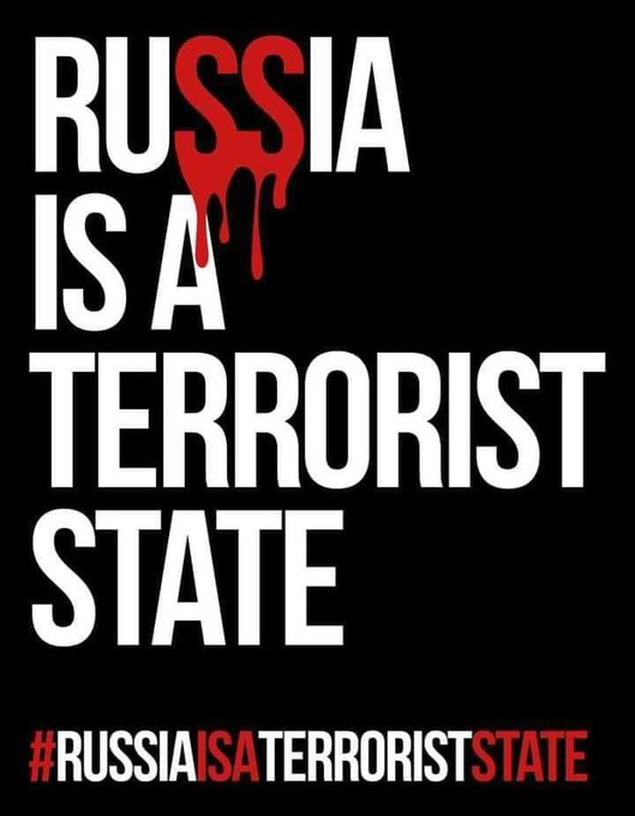 EVIDENCES OF RUSSIAN AGGRESSION AND WAR CRIMES
This is just a small part of Russia's terrorist acts around the whole world – we collect 15 clear facts that prove that Russia must be recognized as Terrorist State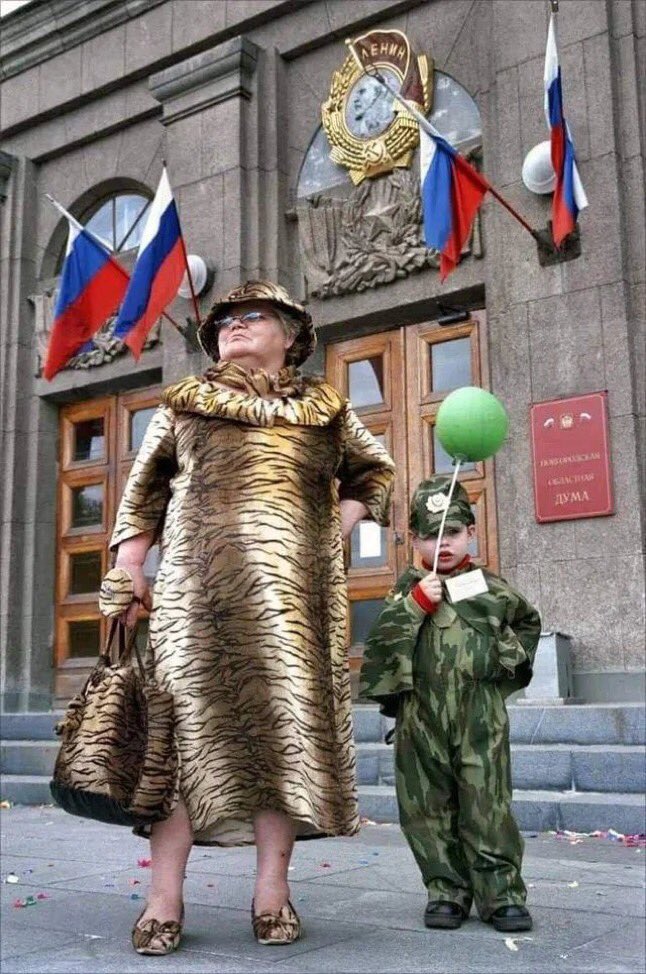 NATION OF THE DOOMED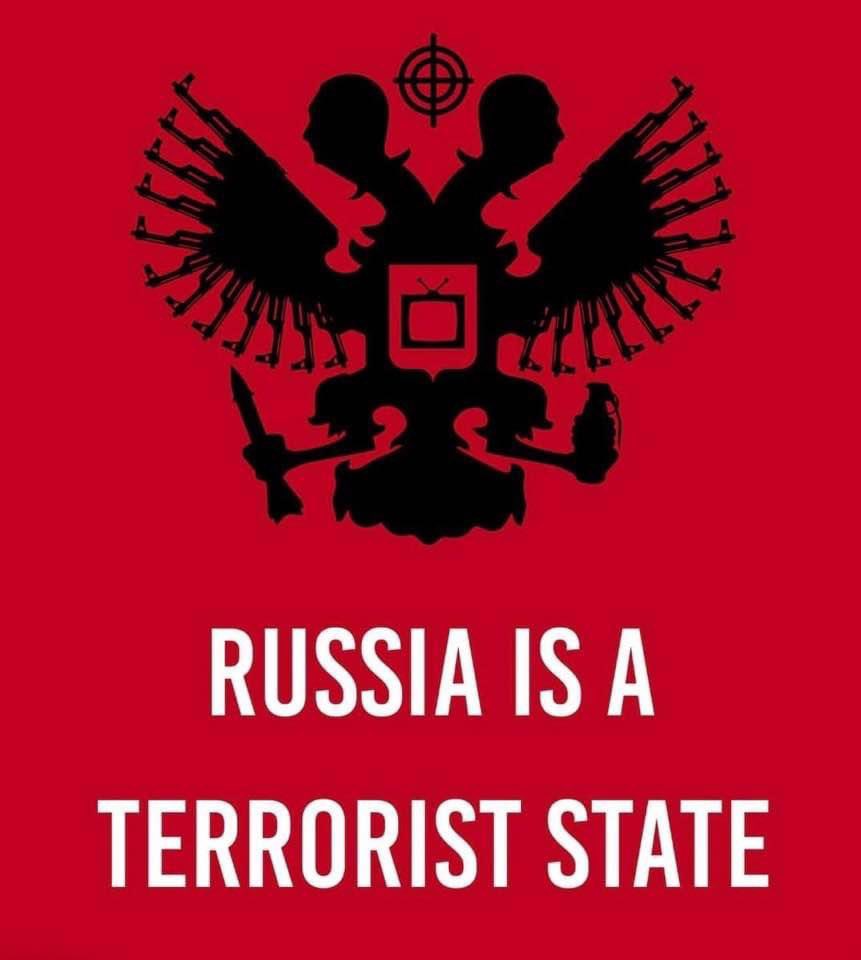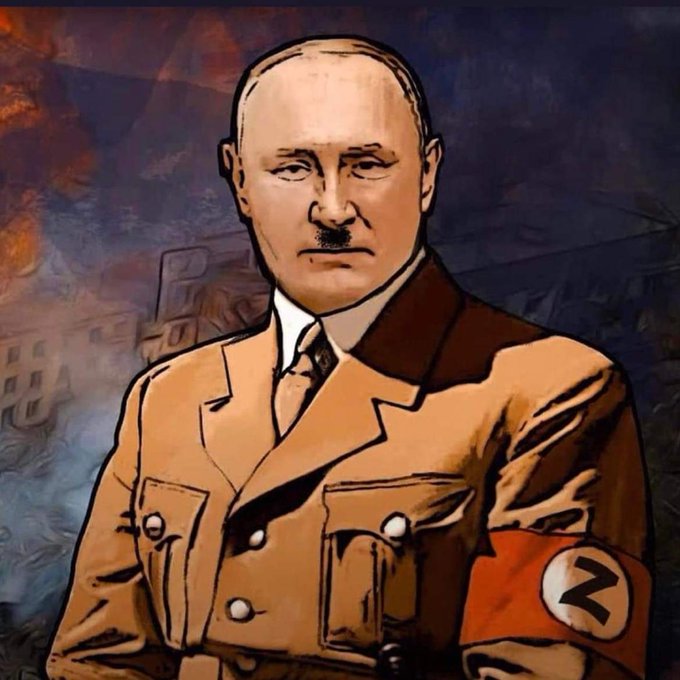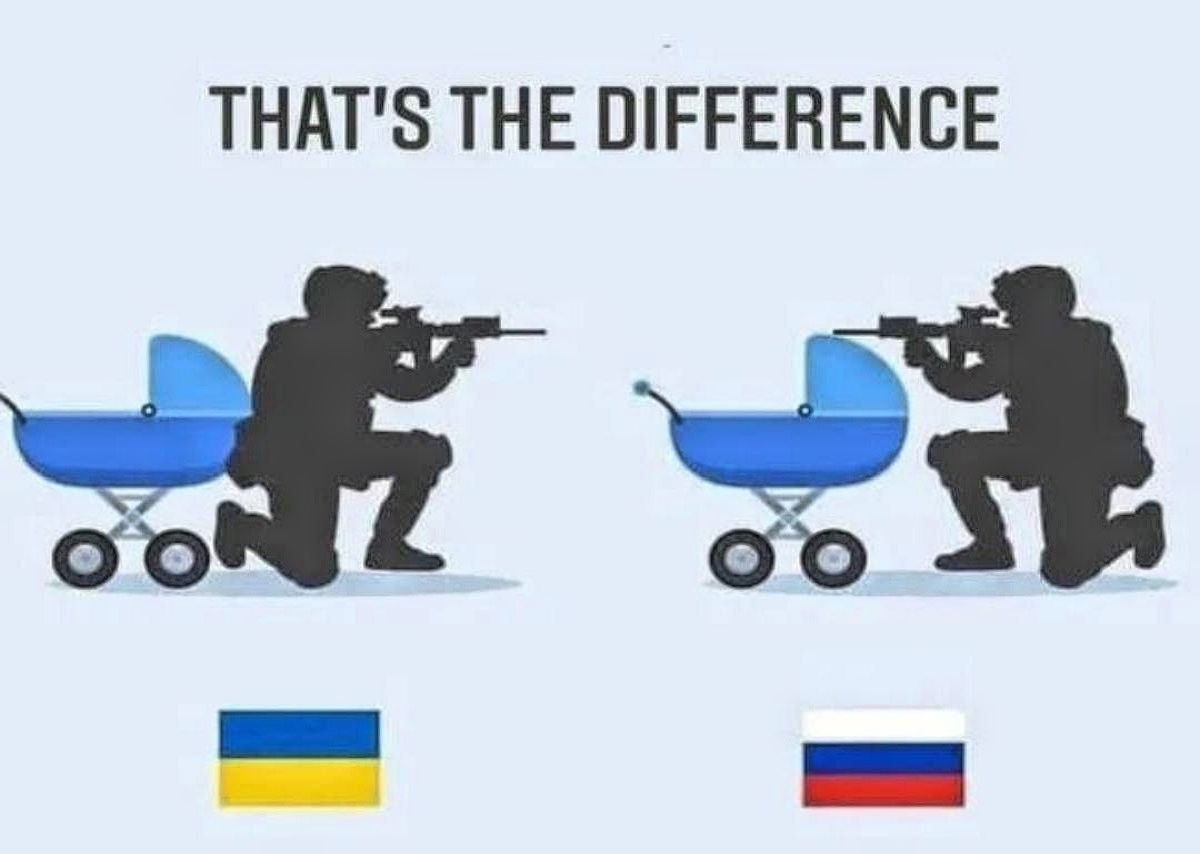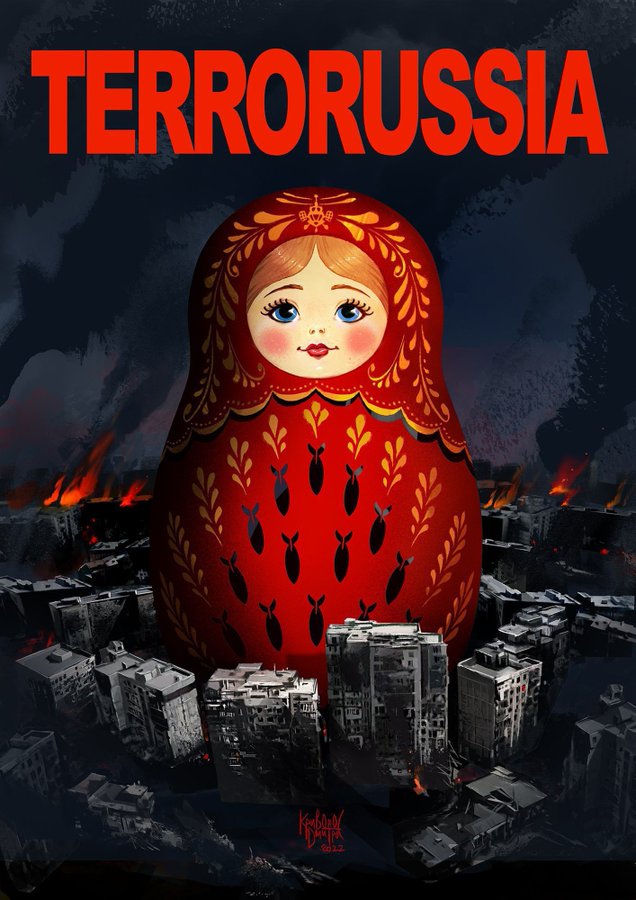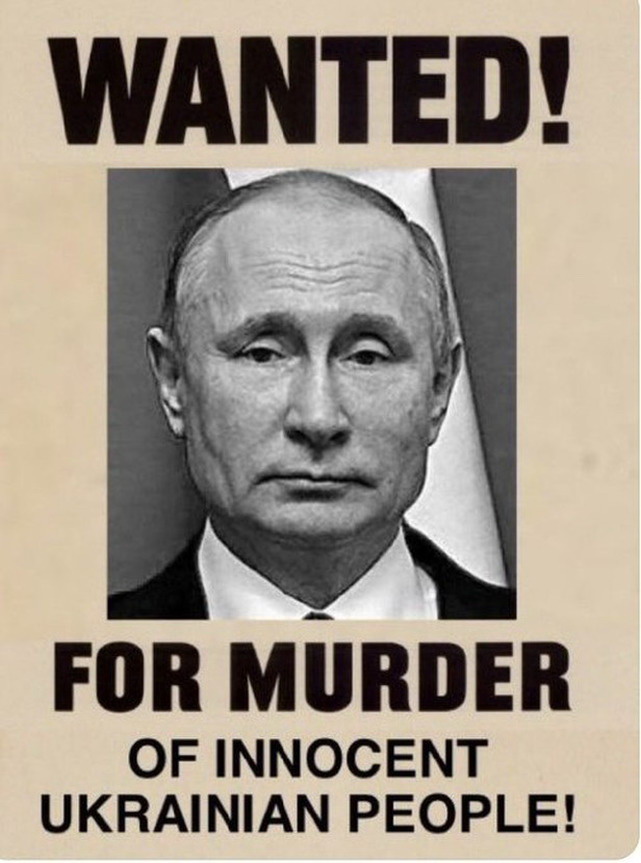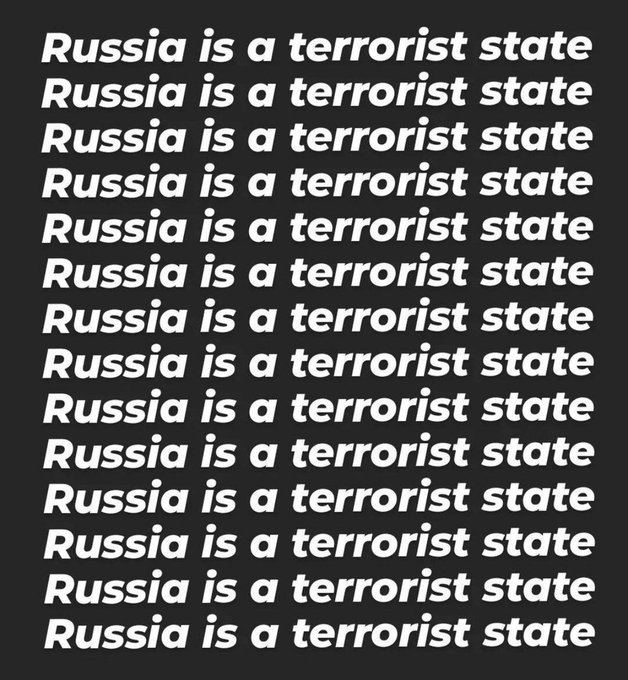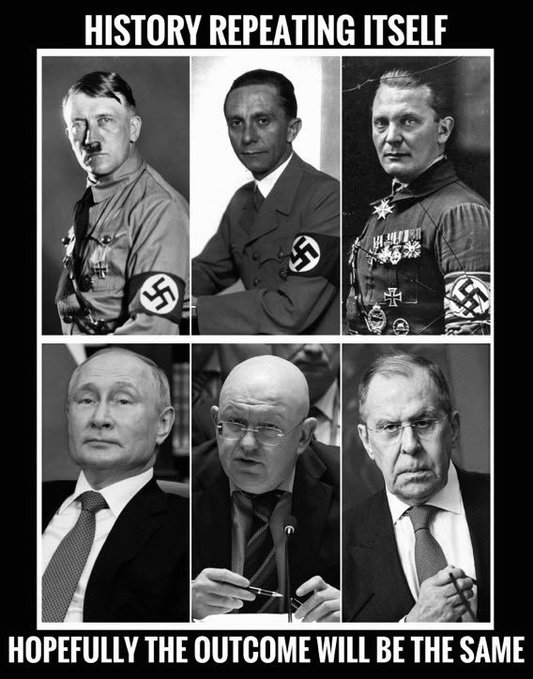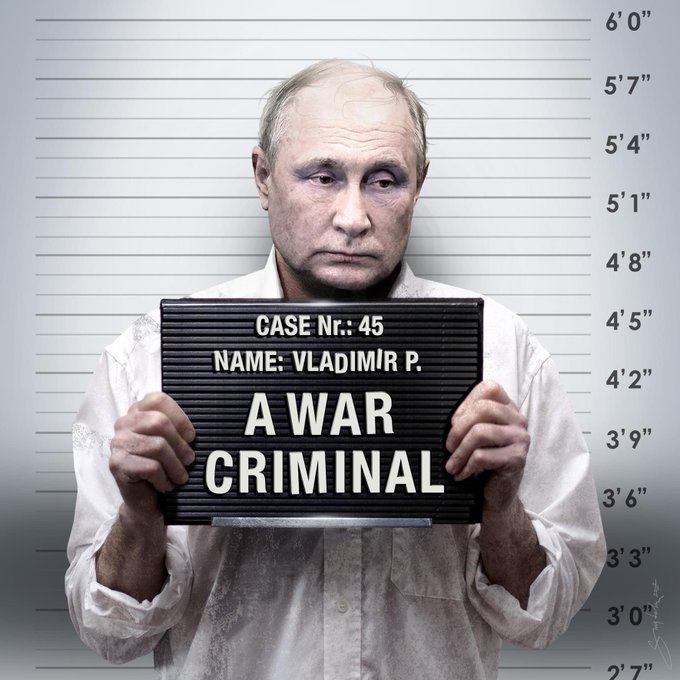 The End of the putin regime will look like this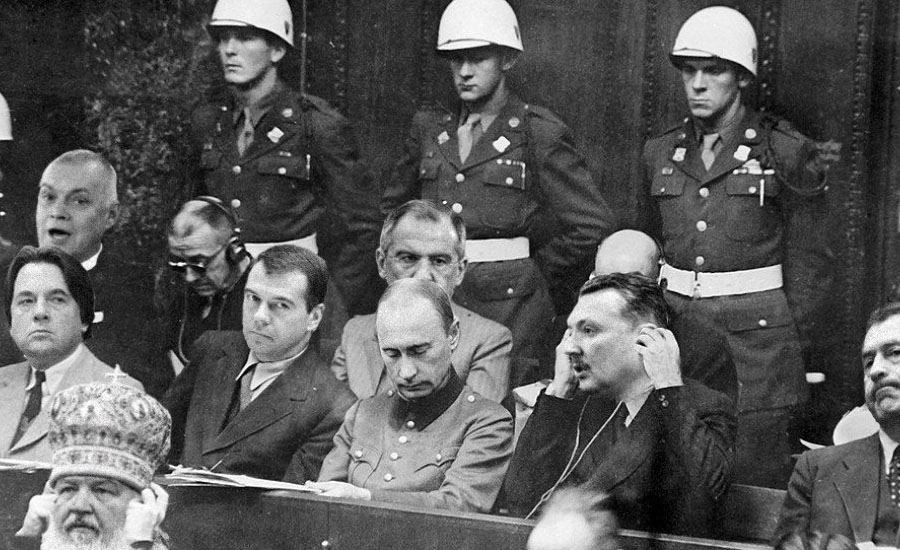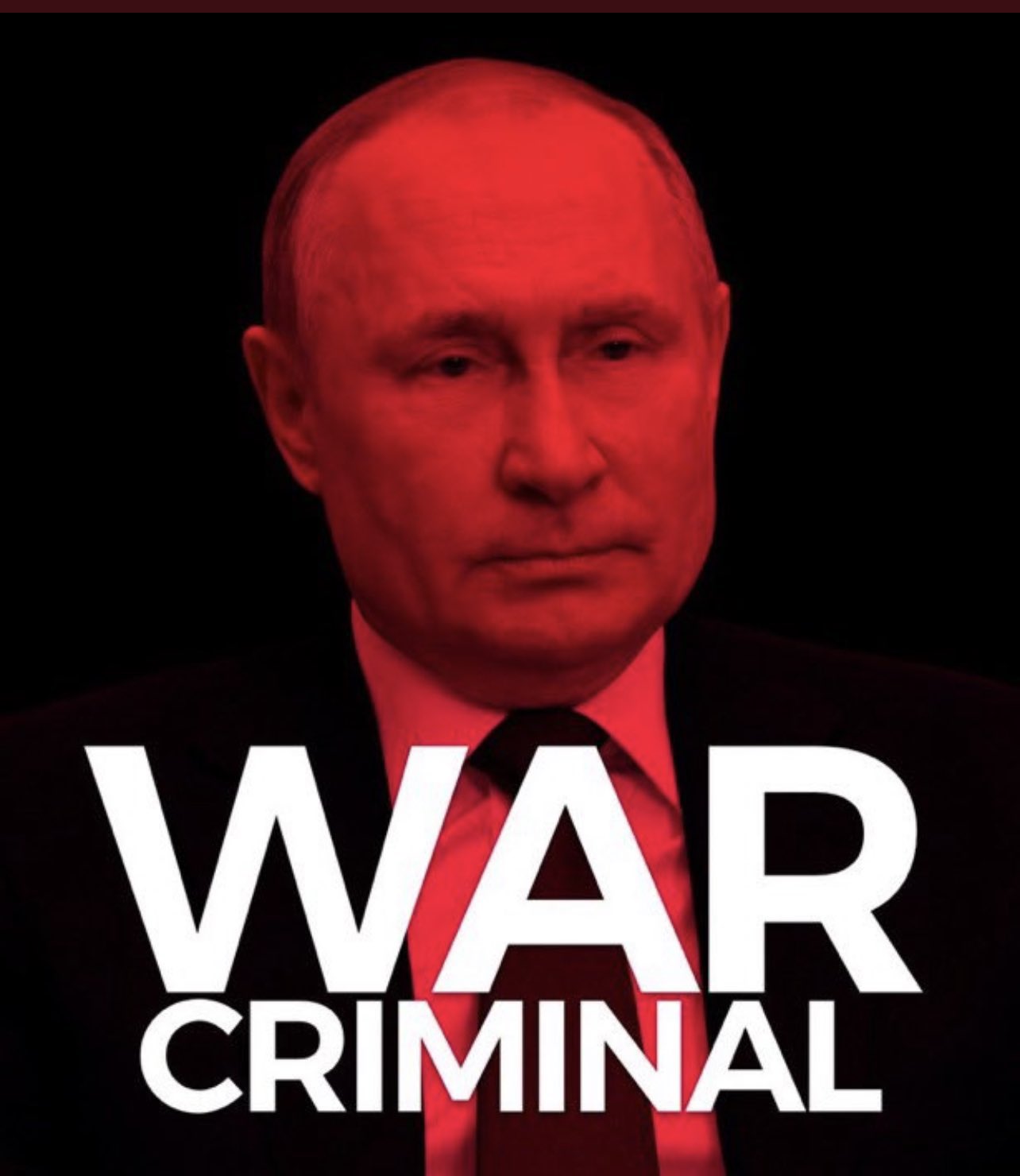 Queen Elizabeth II of Britain has died at 96 in Scotland.
The world's longest-serving monarch reigned for seven decades.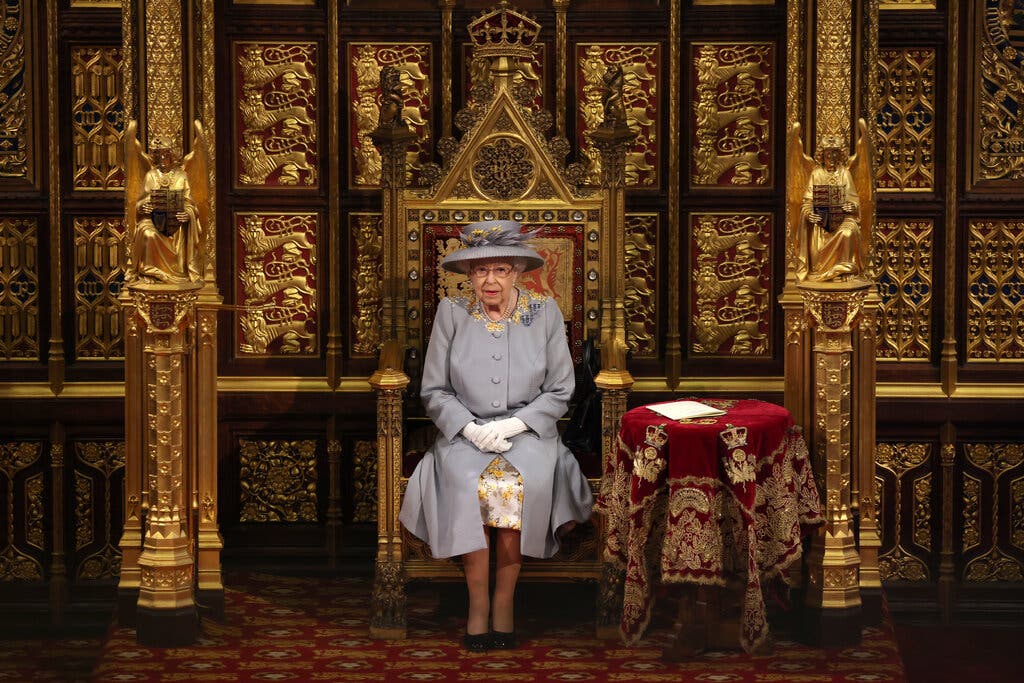 Queen Elizabeth II: A Life in Photos
How To Have A Healthy Heart
Stomach Pain After Drinking
Голосування за входження України до складу США
Vote for the incorporation of Ukraine into the United States
Голосование за вхождение Украины в состав США
Email: info@uionv.com




Current local time in Kyiv, Ukraine ( GMT +3 ) - - - В усій Україні зараз ( GMT +3 ):